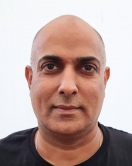 Vor- und Nachname:
Bhupinder Randhawa
Berufsbezeichnung:
Photojournalist
Tätigkeitsschwerpunkte:
Travel Tourism and social issues.
Arbeits-/Einsatzgebiet:
UK, EU and India
Hauptmedium:
Media
Hauptinteresse:
Tourism & Travel
Ressorts:
Alle Ressorts
Educator
Fine Arts
Freelance Photography
Industrial
Legal
Portraits

Land:
United Kingdom
IAPP Mitgliedsnummer:
US/8-l-41060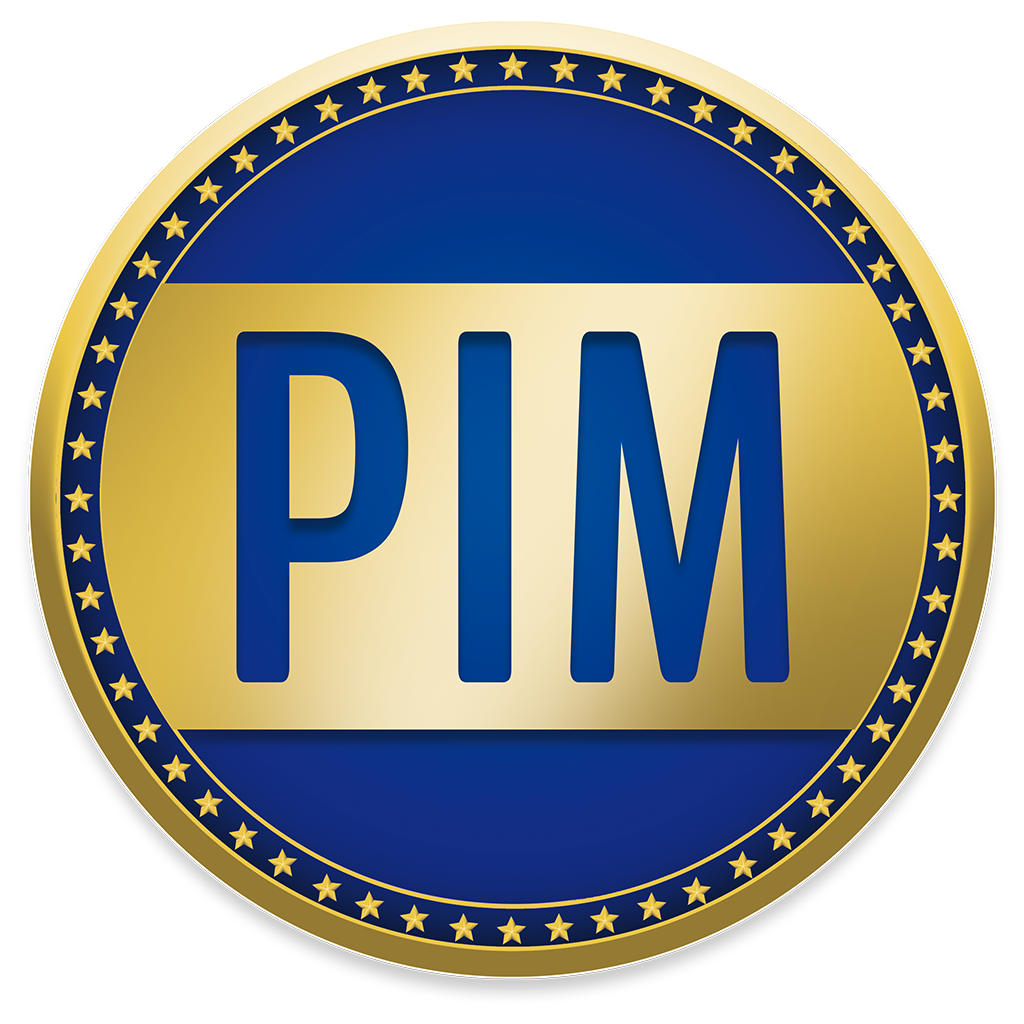 Ablaufdatum:
2023-12-31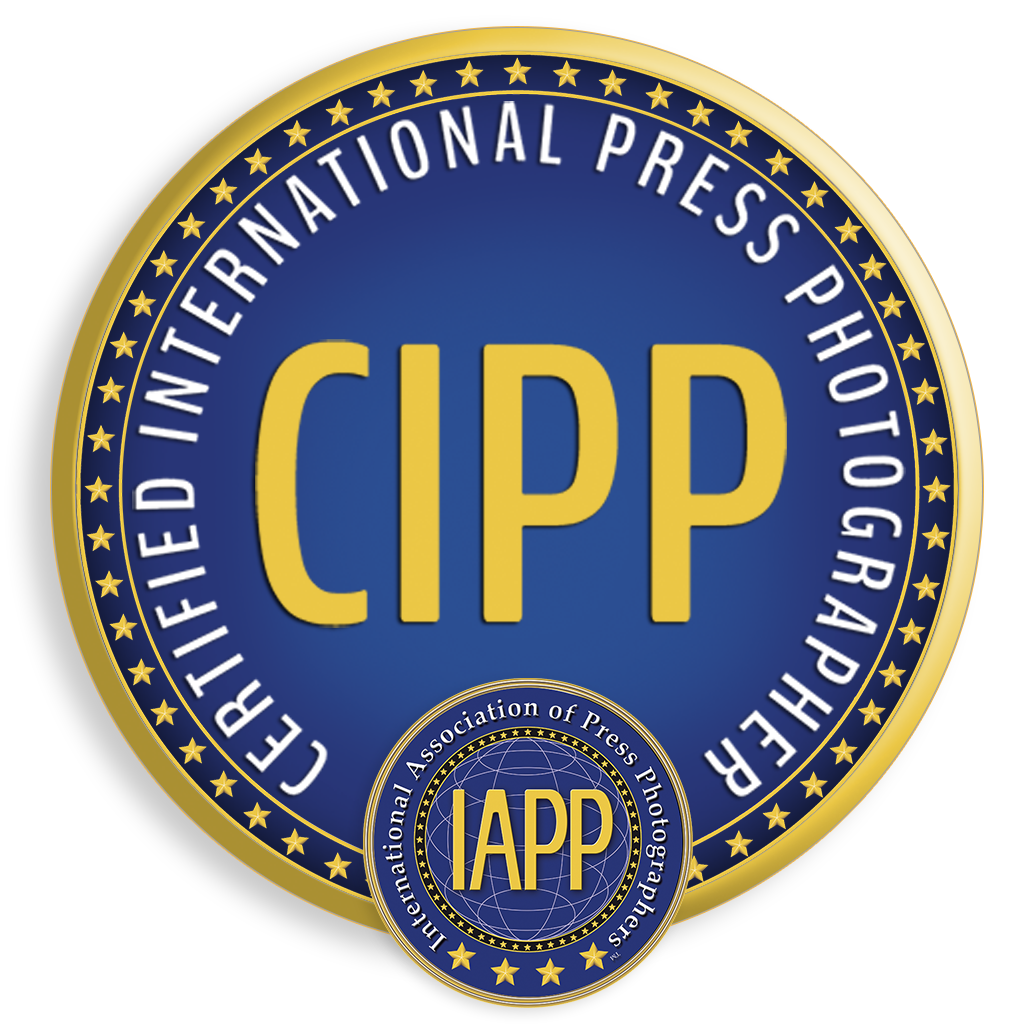 Galerie "South Devon in focus - Torquay- Torbay - United Kingdom"
Photos of Torquay, Torbay south Devon. A popular destination for British tourists specially from Midlands. The English Riviera is a town with stunning beauty. ...
---
weitere Galerien
---
Über mich
I am a Photojournalist British citizen of Indian origin. Specialise in travel and tourism content. Currently working on socio economic impact of new digital world on western society and emergence of Asia. I am also interested in impact of i...
---
V.i.S.d.P. für Fotostrecken:
Vor- und Nachname:
Bhupinder Randhawa
PLZ und Ort:
TQ1 4EN / Torquay