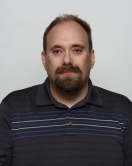 Vor- und Nachname:
Brian Teepell
Berufsbezeichnung:
Journalist
Tätigkeitsschwerpunkte:
Travel & Tourism
Hauptmedium:
Photography
Hauptinteresse:
Tourism & Travel
Ressorts:
Alle Ressorts

Land:
Canada
IAPP Mitgliedsnummer:
US/8-l-36250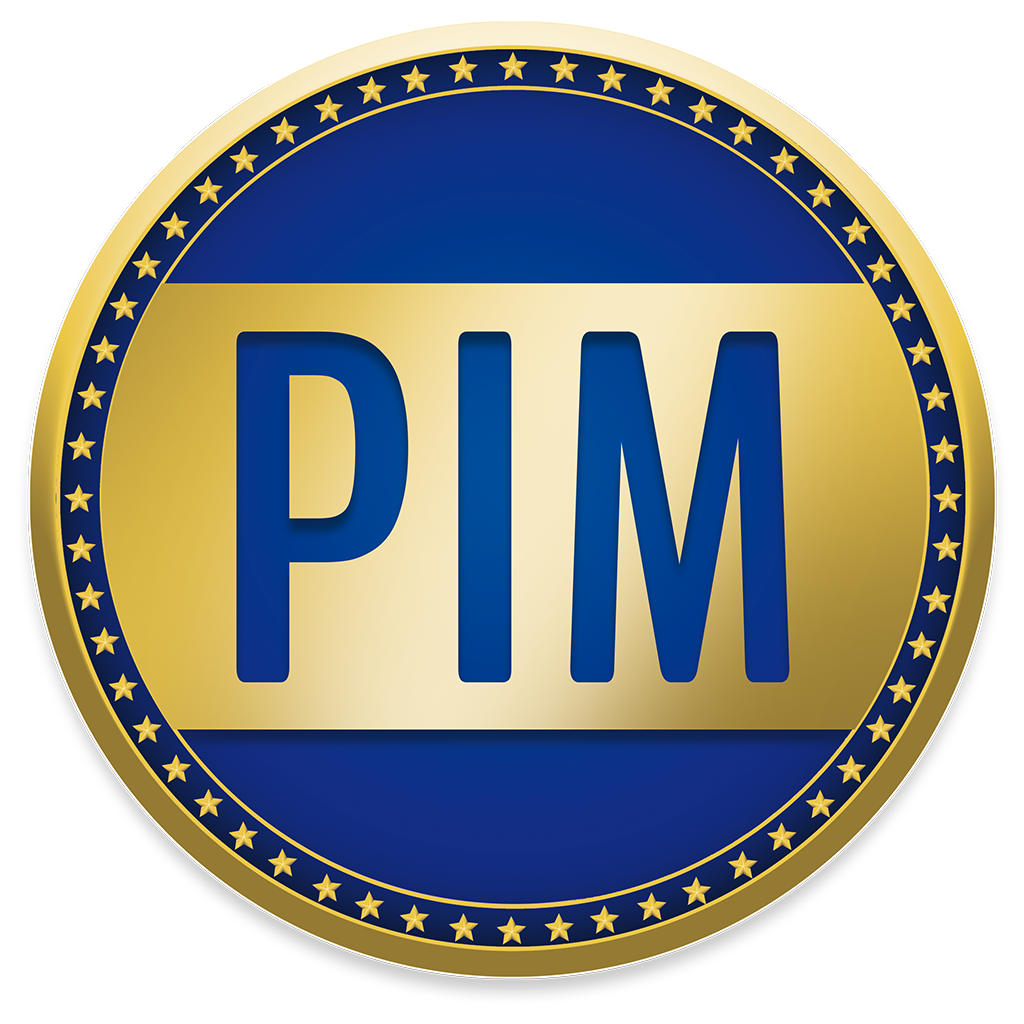 Ablaufdatum:
2024-12-31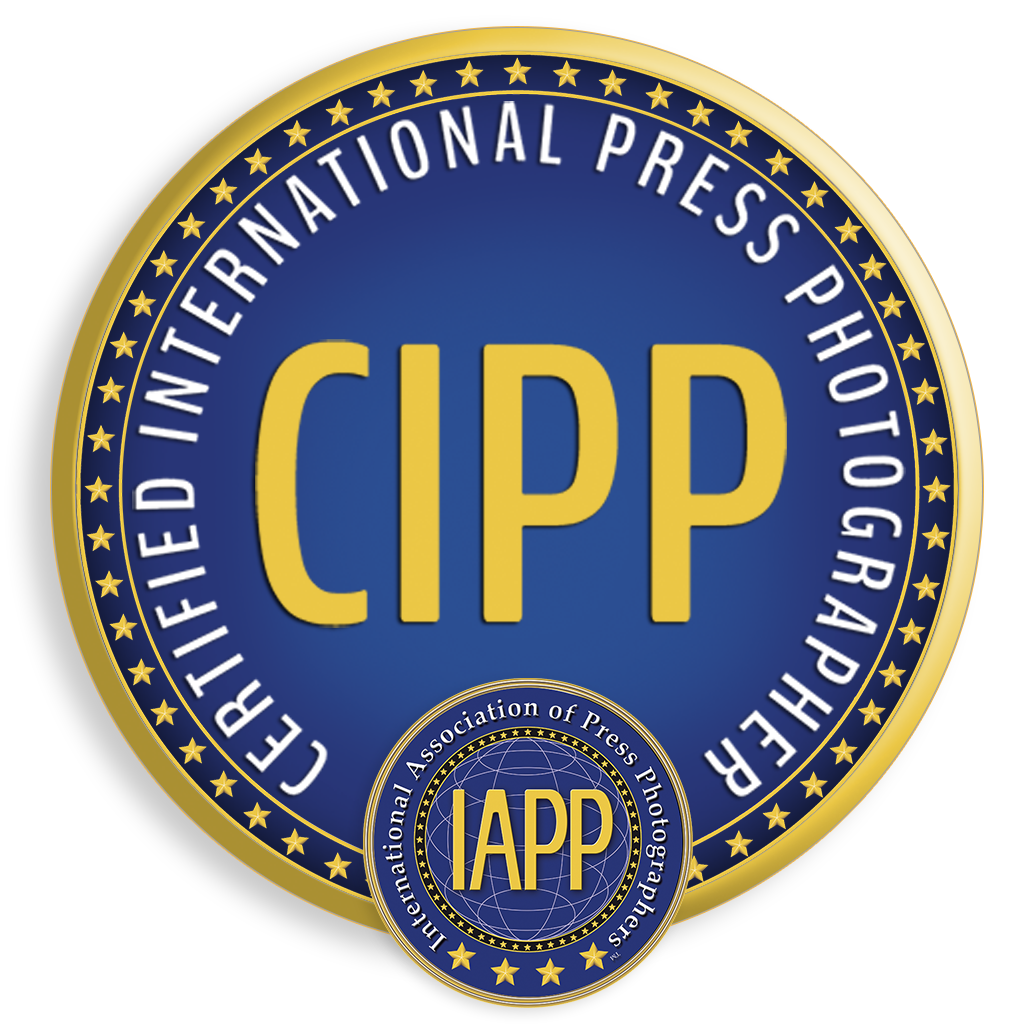 Social Networks:
Galerie "New Brunswick Railway Museum~Hillsborough New Brunswick"
---
weitere Galerien
---
Über mich
Brian Teepell is a Photojournalist residing in Dartmouth, Nova Scotia Canada. While primary focus is on Aviation, Rail and Cruise Travel, other interests include Current News Events, Concerts and Festivals. ...
---
V.i.S.d.P. für Fotostrecken:
Vor- und Nachname:
Brian Teepell
PLZ und Ort:
B2W1Z5 / Dartmouth