Vor- und Nachname:
Joana Kruse
Berufsbezeichnung:
photo journalist
Tätigkeitsschwerpunkte:
Travel photography for travel guides, magazines and newspapers and book covers
Agentur:
Imago, Alamy, arcangel
Arbeits-/Einsatzgebiet:
worldwide
Hauptmedium:
Photography
Hauptinteresse:
Tourism & Travel
Ressorts:
Alle Ressorts

Land:
Italy
IAPP Mitgliedsnummer:
US/8-l-37499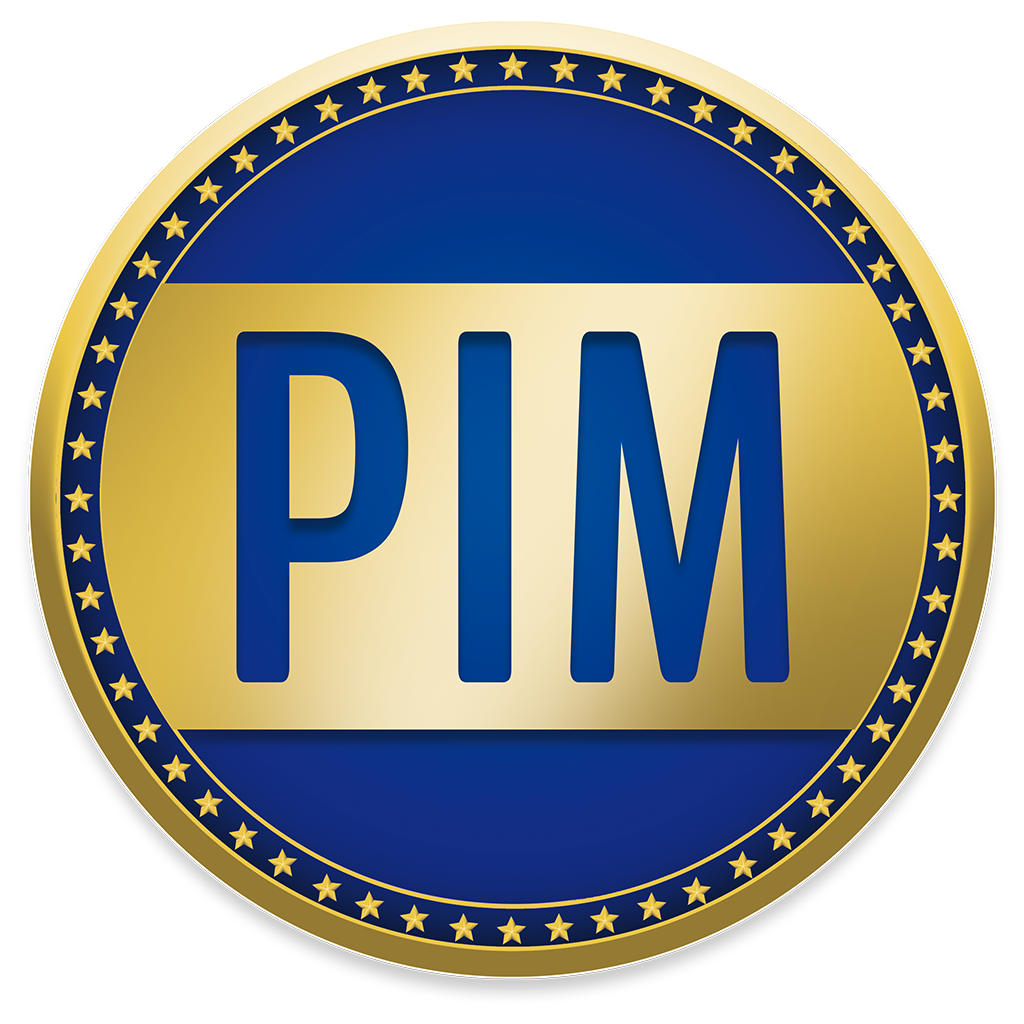 Ablaufdatum:
2023-12-31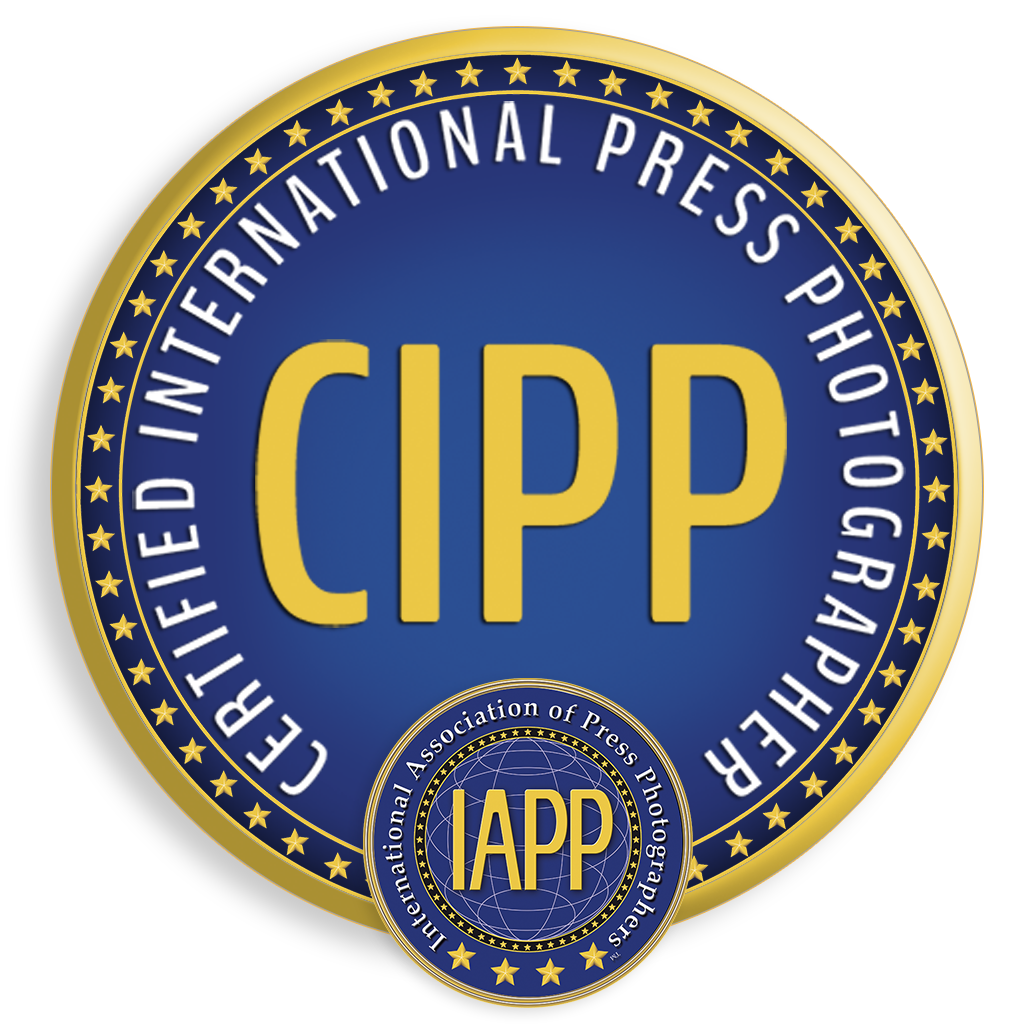 Social Networks:
Galerie "Europe"
some of my photos from Europe, used in newspapers and magazines...
---
weitere Galerien
---
Über mich
Joana is an award winning photographer focused on book covers, travel photography and fine art. Asked from where she is, she answers that she is from Europe - as she already lived in Switzerland, Italy, Germany and is now based in England. ...
---
V.i.S.d.P. für Fotostrecken:
Vor- und Nachname:
Joana Kruse
PLZ und Ort:
06063 / Magione