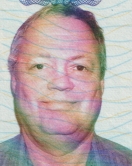 Vor- und Nachname:
Kenneth Braswell
Berufsbezeichnung:
Photographer
Tätigkeitsschwerpunkte:
product, artifact, architectural, and industrial photography
Arbeits-/Einsatzgebiet:
United States and occasionally international locations
Hauptmedium:
Photography
Hauptinteresse:
Arts & Culture
Ressorts:
Alle Ressorts
Legal
Panoramic
Portraits

Land:
United States
IAPP Mitgliedsnummer:
US/8-l-43399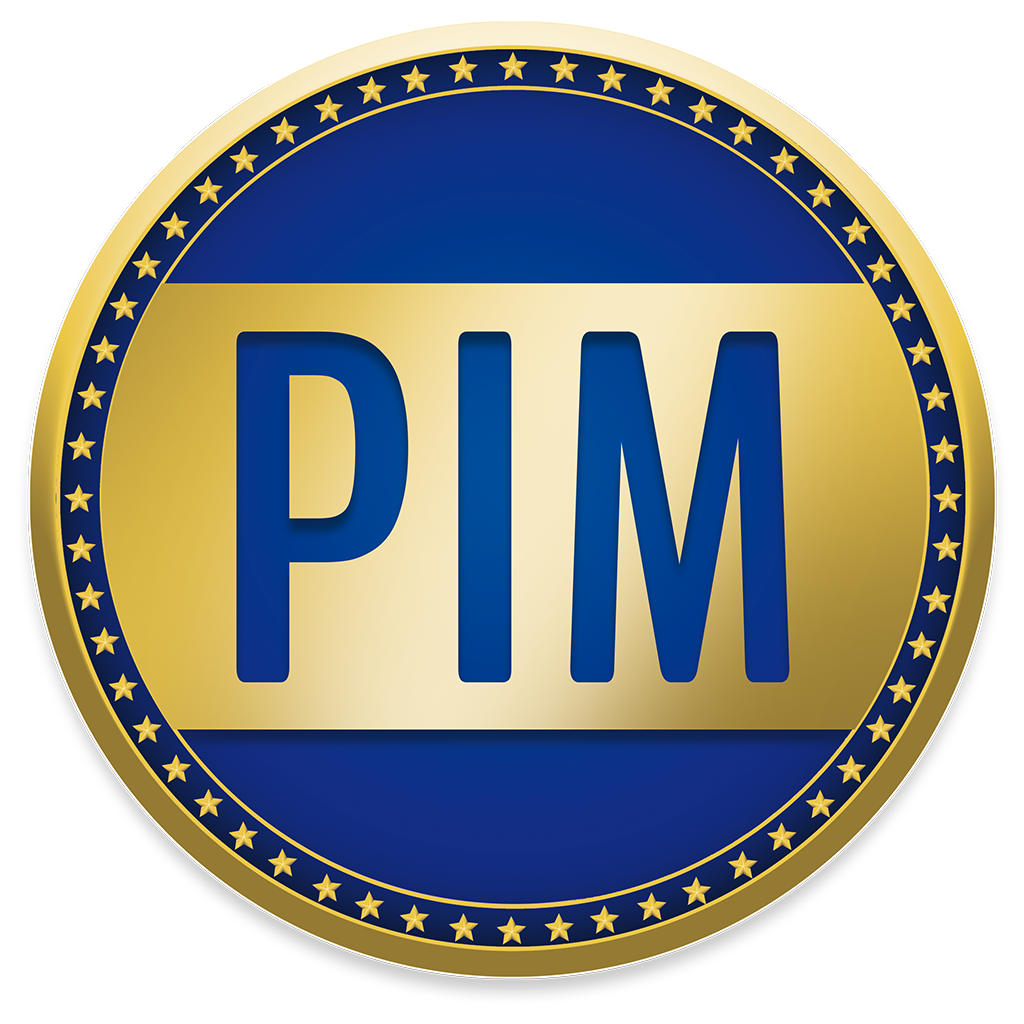 Ablaufdatum:
2024-12-31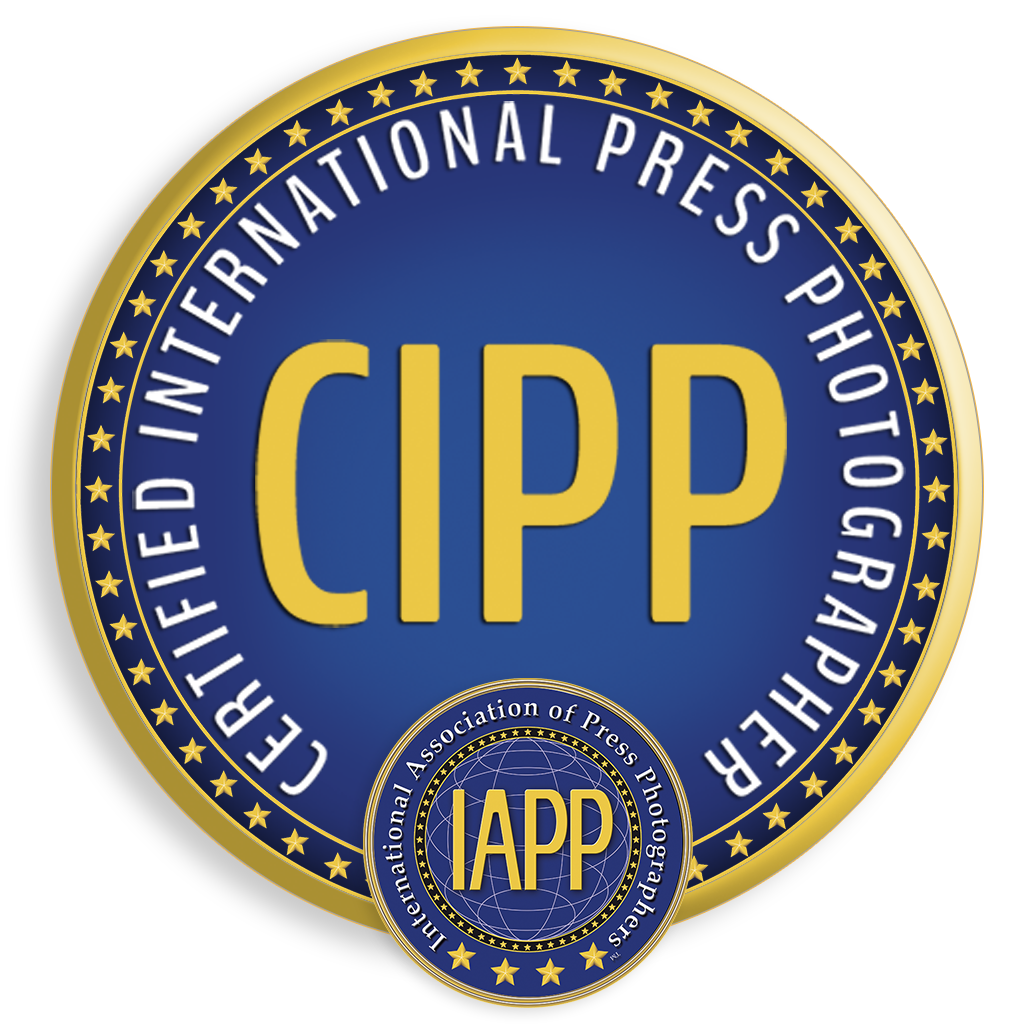 Social Networks:
Über mich
Ken is a life-long photographer who grew up in the Virginia Beach, VA area. His first camera was a 1954 Voigtländer Vitessa A 2 rangefinder with a hand held Bertram Chronos light meter that his father bought while in post war Germany. He w...
---
V.i.S.d.P. für Fotostrecken:
Vor- und Nachname:
Kenneth Braswell
PLZ und Ort:
07732 / Highlands