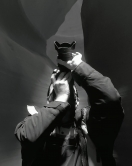 Vor- und Nachname:
Marty Mac
Berufsbezeichnung:
Editor, Photojournalist
Tätigkeitsschwerpunkte:
Art & Culture, Current affairs, Disaster recovery.
Agentur:
Eurisko Art & Photography, Freelance.
Arbeits-/Einsatzgebiet:
USA , ASIA AND EUROPE
Hauptmedium:
News
Hauptinteresse:
Arts & Culture
Ressorts:
Alle Ressorts
Digital Imaging
Legal
Nature

Land:
United States
IAPP Mitgliedsnummer:
US/8-l-39616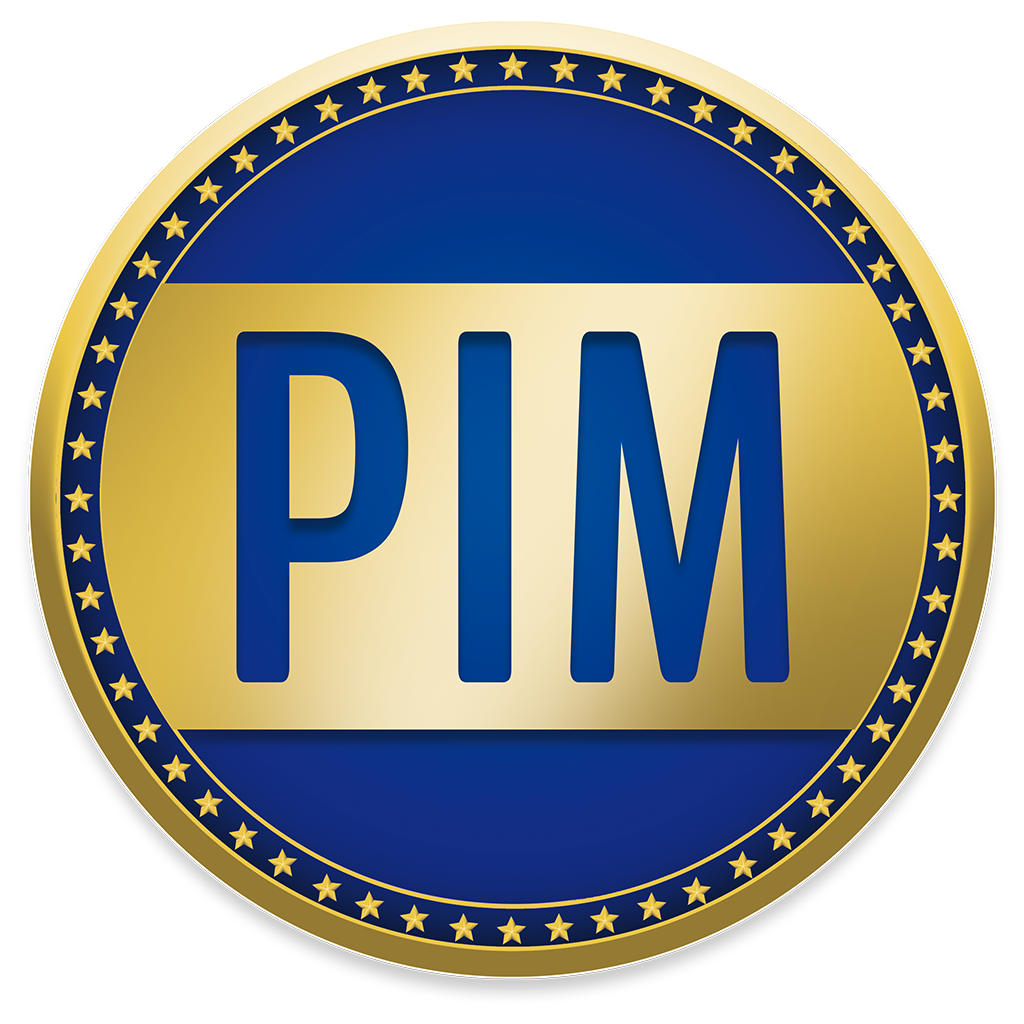 Ablaufdatum:
2023-12-31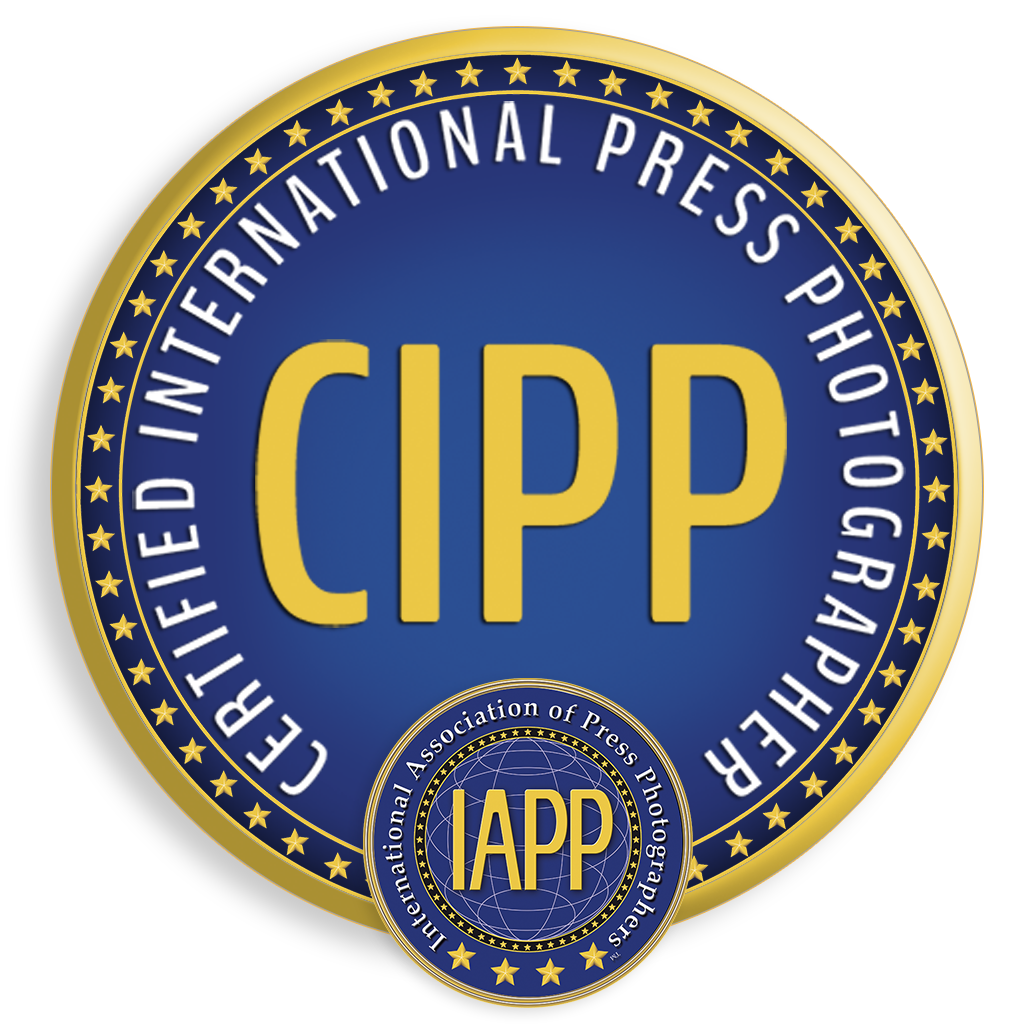 Social Networks:
Galerie "European Summer 2020"
While completing a piece on Covid-19 in Ireland, i took these additional scenic shots, mostly in the West of Ireland. Photographer: (c) Marty-Mac 2021...
---
weitere Galerien
---
Über mich
Marty-MAC has been a professional photographer and journalist working on small and large projects since 1983. He has worked with notable newspapers and news organizations both in the USA and Internationally. His work has been seen on CNN, A...
---
V.i.S.d.P. für Fotostrecken:
Vor- und Nachname:
Marty Mac
PLZ und Ort:
32833 / Orlando