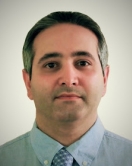 Vor- und Nachname:
Mohammadreza Broushaky
Berufsbezeichnung:
Photographer/Videogrape
Tätigkeitsschwerpunkte:
Architecture, Real Estate, Commercial, and Aerial Photography
Agentur:
MOLI Consulting LLC
Hauptmedium:
Photography
Hauptinteresse:
Tourism & Travel
Ressorts:
Alle Ressorts
Freelance Photography
Legal
Nature
Portraits

Land:
United States
IAPP Mitgliedsnummer:
US/8-l-39110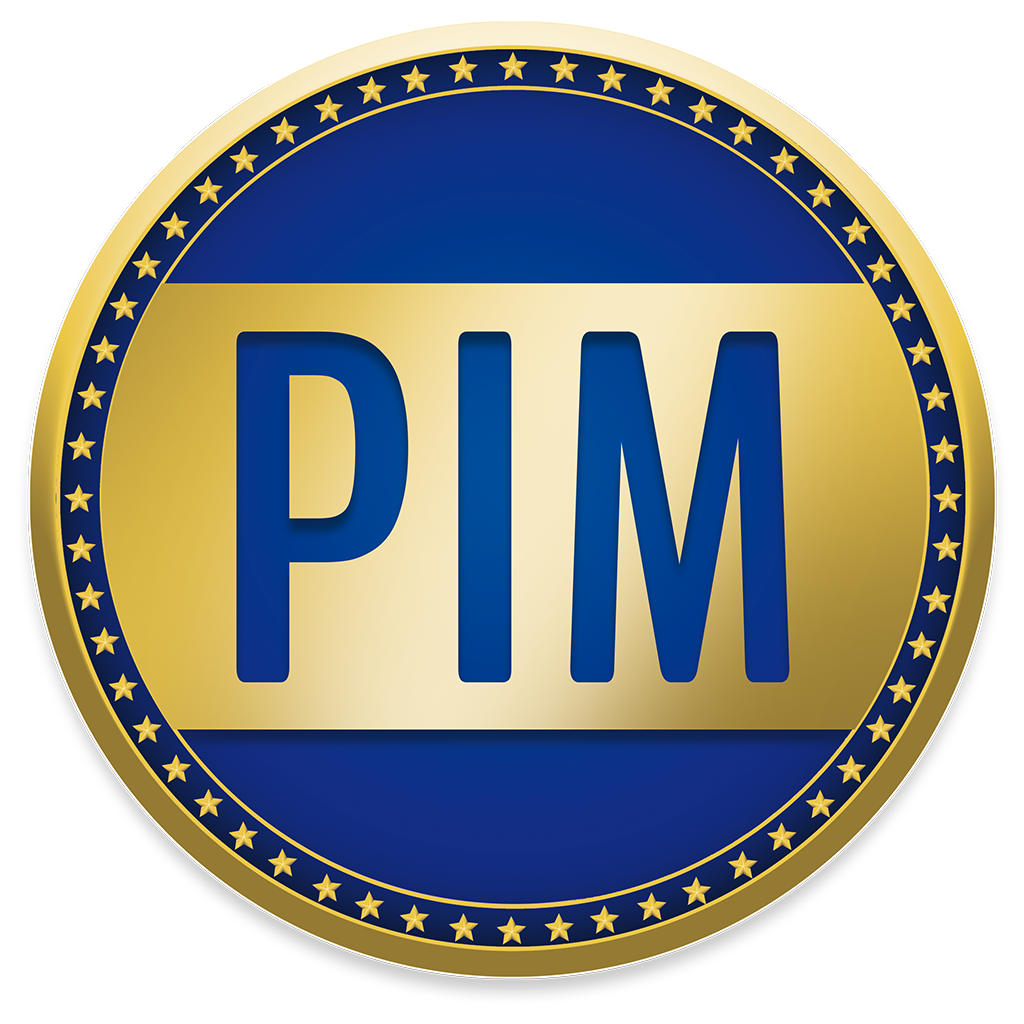 Ablaufdatum:
2024-12-31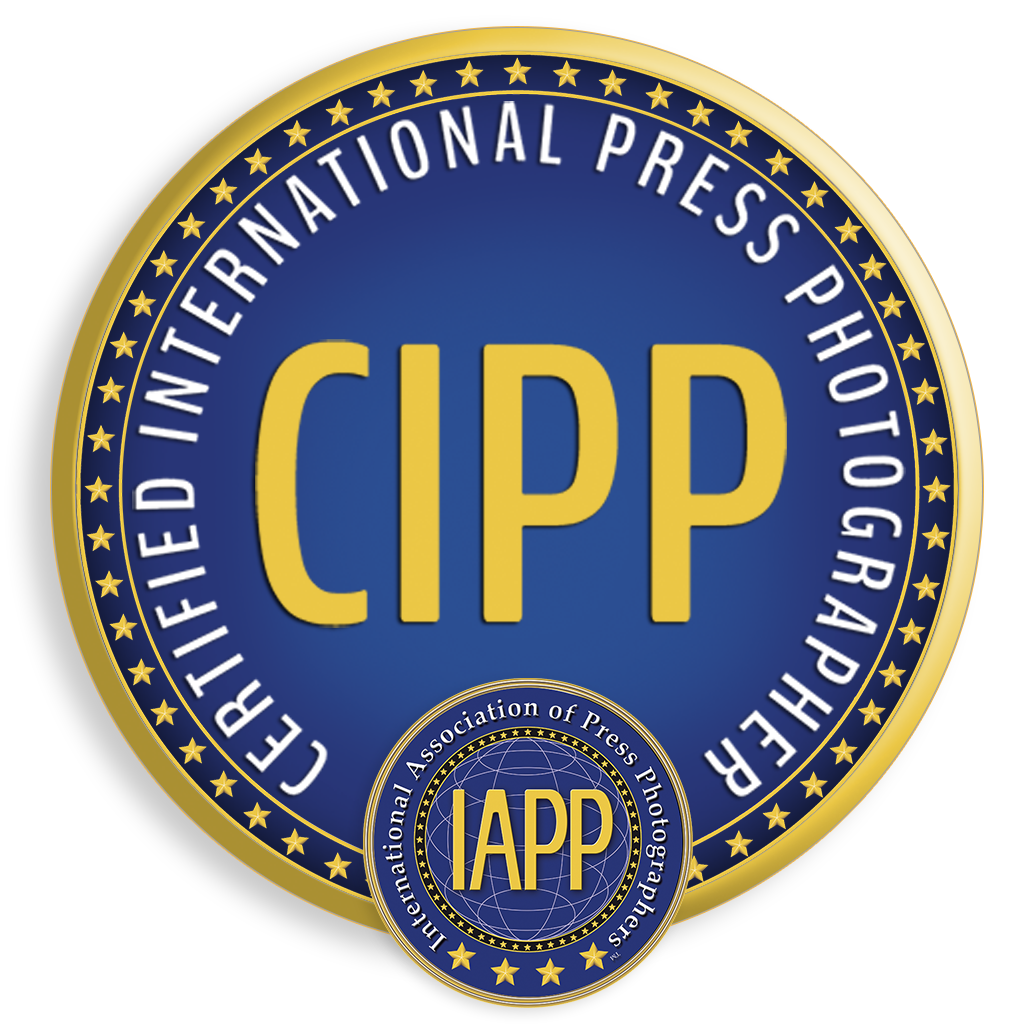 Social Networks:
Galerie "Aerial Photography"
To capture aerial scenes impossible to produce with full size aircraft. Stay innovative in the newest and safest flying technologies. Like the Borg we can adapt to each individual situation and the needs of each project. To offer high quali...
---
Über mich
We are a photo and videography company based in northern Virginia and we offer some of the best photography and videography services in the area. Our specialties include Aerial, Real Estate, Architectural, Interior design, and Commercial p...
---
V.i.S.d.P. für Fotostrecken:
Vor- und Nachname:
Mohammadreza Broushaky
PLZ und Ort:
22102 / Mclean