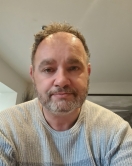 Vor- und Nachname:
Paul Power
Berufsbezeichnung:
Photographer
Tätigkeitsschwerpunkte:
Photography
Arbeits-/Einsatzgebiet:
Lifestyle, Sports
Hauptmedium:
Photography
Hauptinteresse:
Sports & Leisure
Ressorts:
Alle Ressorts
Educator
Evidence & Legal Photography
Fine Arts
Freelance Photography
Legal
Nature
Portraits

Land:
Ireland
IAPP Mitgliedsnummer:
US/8-l-38150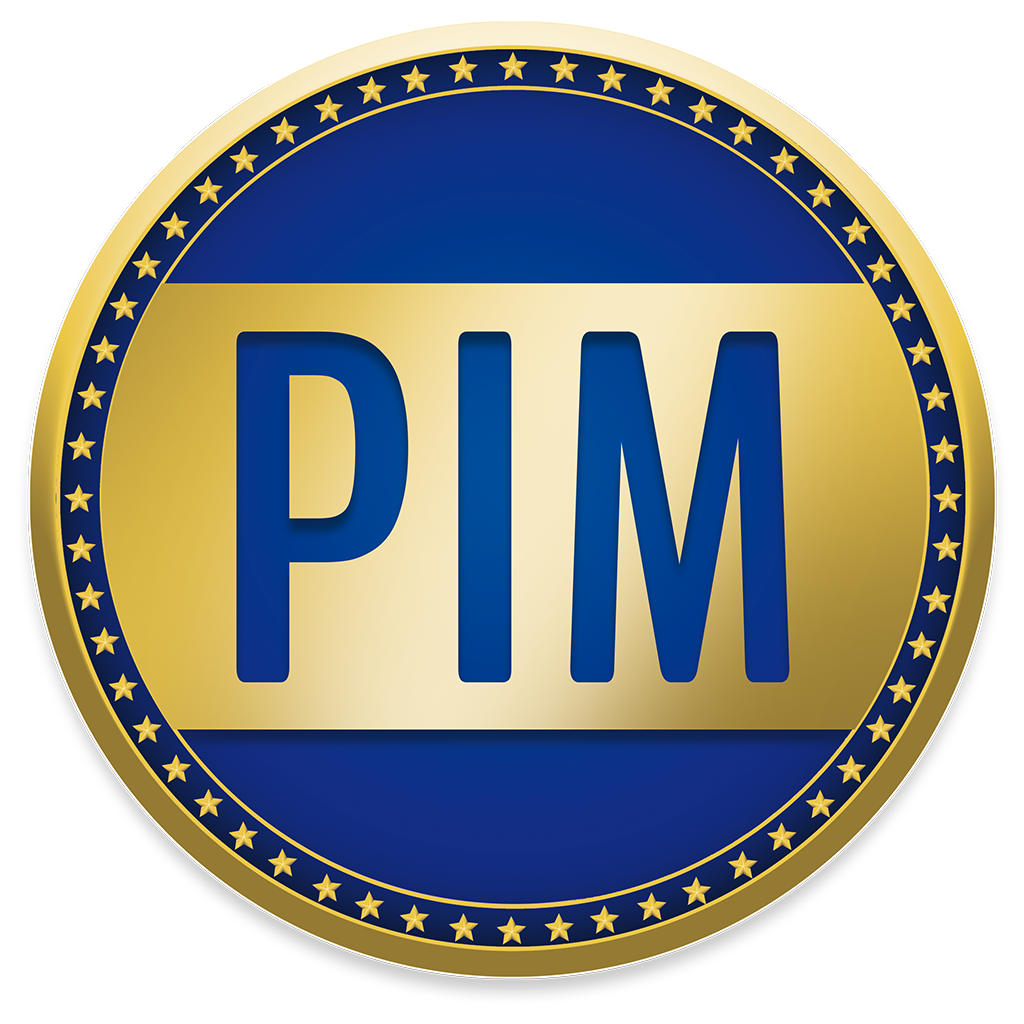 Ablaufdatum:
2023-12-31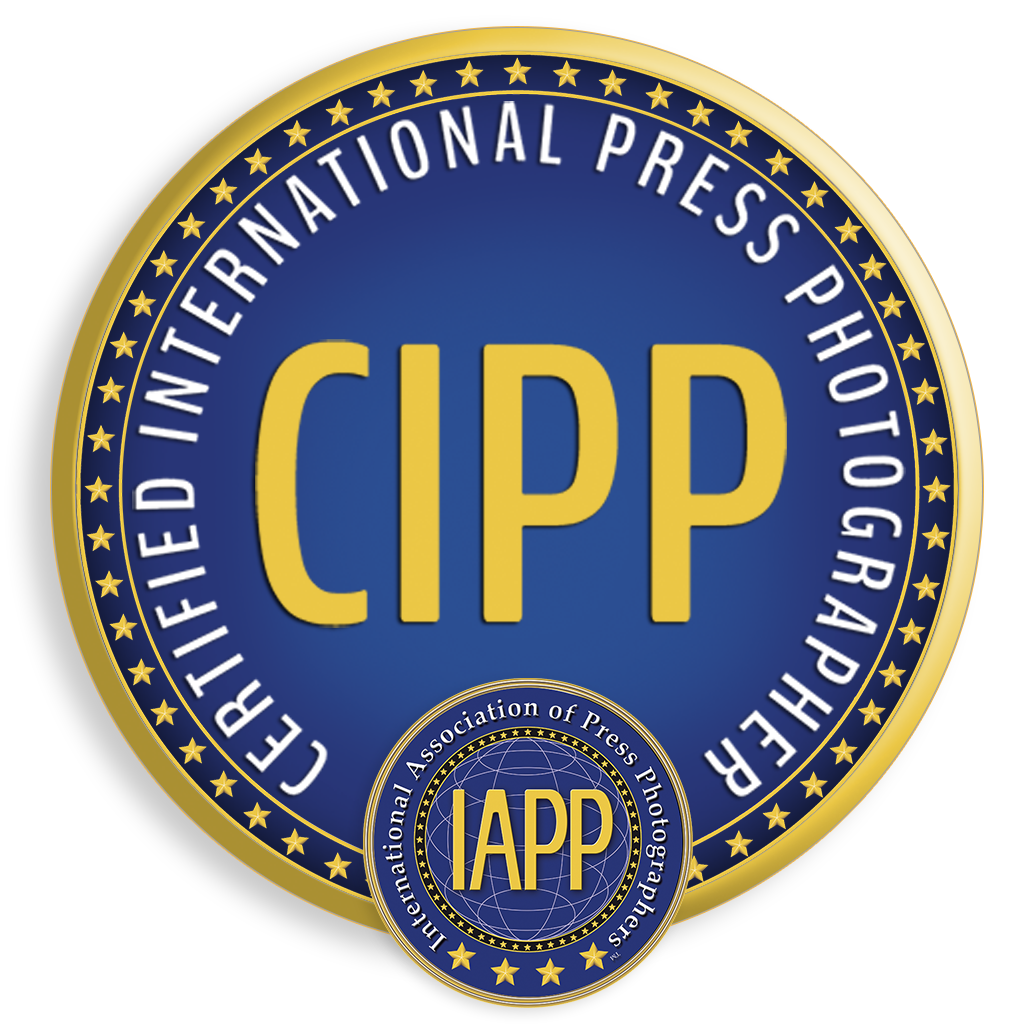 Social Networks:
Über mich
I have always had an active interest in photography from when I first started taking pictures nearly three decades ago. As with any passion, my interest just grew and grew to where it is today. I have always had an interest in art and desig...
---
V.i.S.d.P. für Fotostrecken:
Vor- und Nachname:
Paul Power
PLZ und Ort:
X91 P7F9 / Tramore