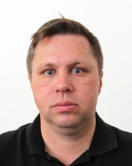 Vor- und Nachname:
Pavel Nasadil
Berufsbezeichnung:
Photographer
Tätigkeitsschwerpunkte:
Social Issues
Arbeits-/Einsatzgebiet:
World
Hauptmedium:
Photography
Hauptinteresse:
Other
Ressorts:
Alle Ressorts
Evidence & Legal Photography
Legal

Land:
Tschechische Republik
IAPP Mitgliedsnummer:
US/8-l-37952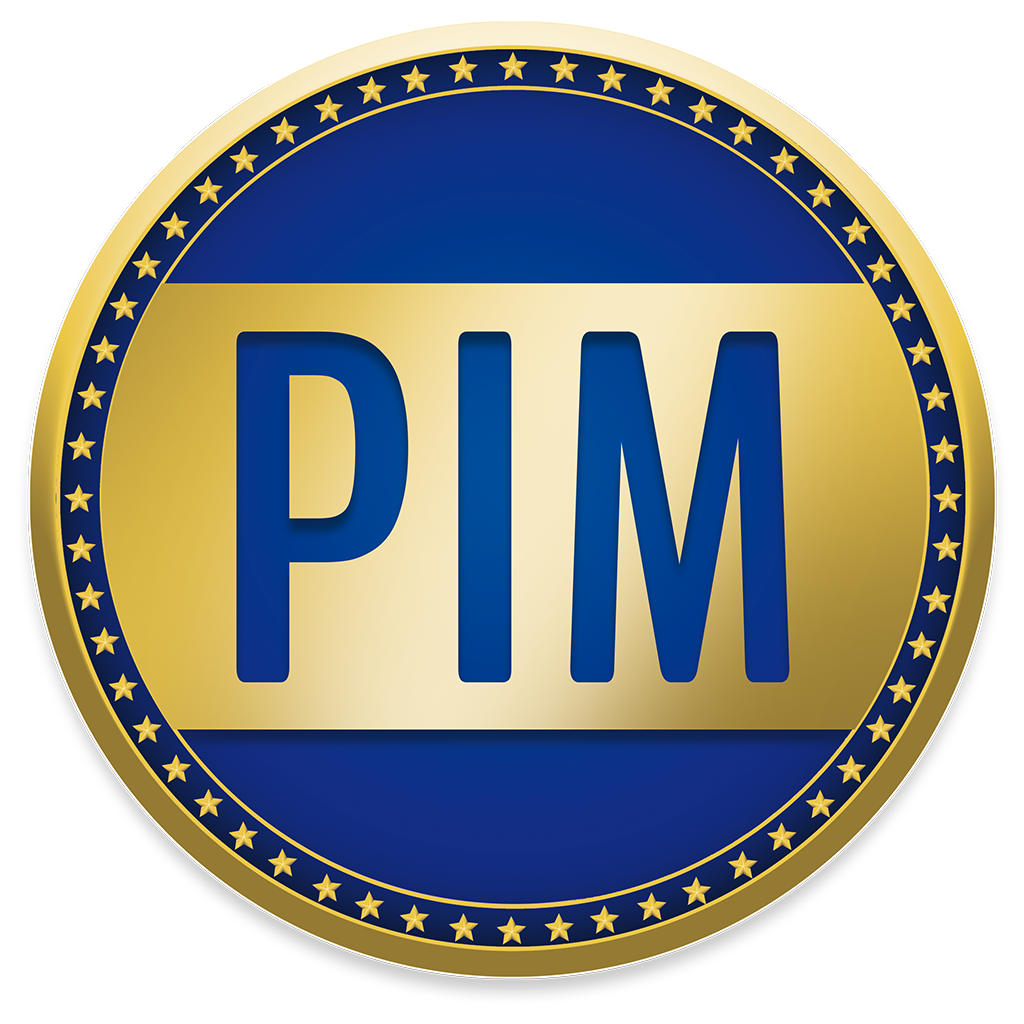 Ablaufdatum:
2024-12-31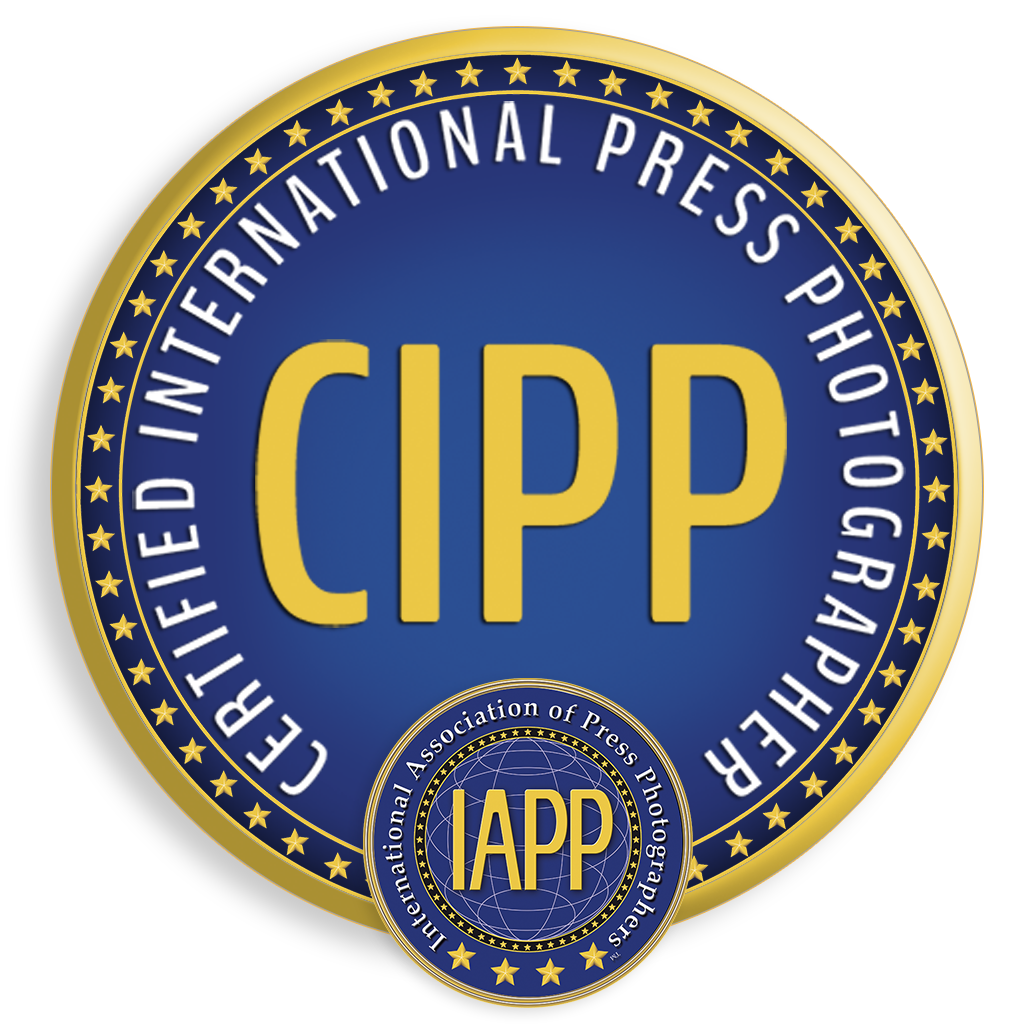 Social Networks:
Über mich
Pavel Nasadil (Czech Republic, 1975) is an architect and a freelance photographer. He is an external contributor to Czech magazine Respekt, and Canadian magazine Satellite 1-416. In 2018 he won the Czech Press Photo Award. In the same ye...
---
V.i.S.d.P. für Fotostrecken:
Vor- und Nachname:
Pavel Nasadil
PLZ und Ort:
17000 / Praha
Land:
Tschechische Republik