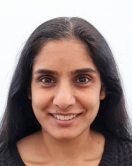 Vor- und Nachname:
Rajvinder Kang
Berufsbezeichnung:
Photojournalist
Tätigkeitsschwerpunkte:
Travel Tourism and social issues.
Arbeits-/Einsatzgebiet:
UK, EU and India
Hauptmedium:
Media
Hauptinteresse:
Tourism & Travel
Ressorts:
Alle Ressorts
Educator
Evidence & Legal Photography
Fine Arts
Industrial
Legal

Land:
United Kingdom
IAPP Mitgliedsnummer:
US/8-l-41061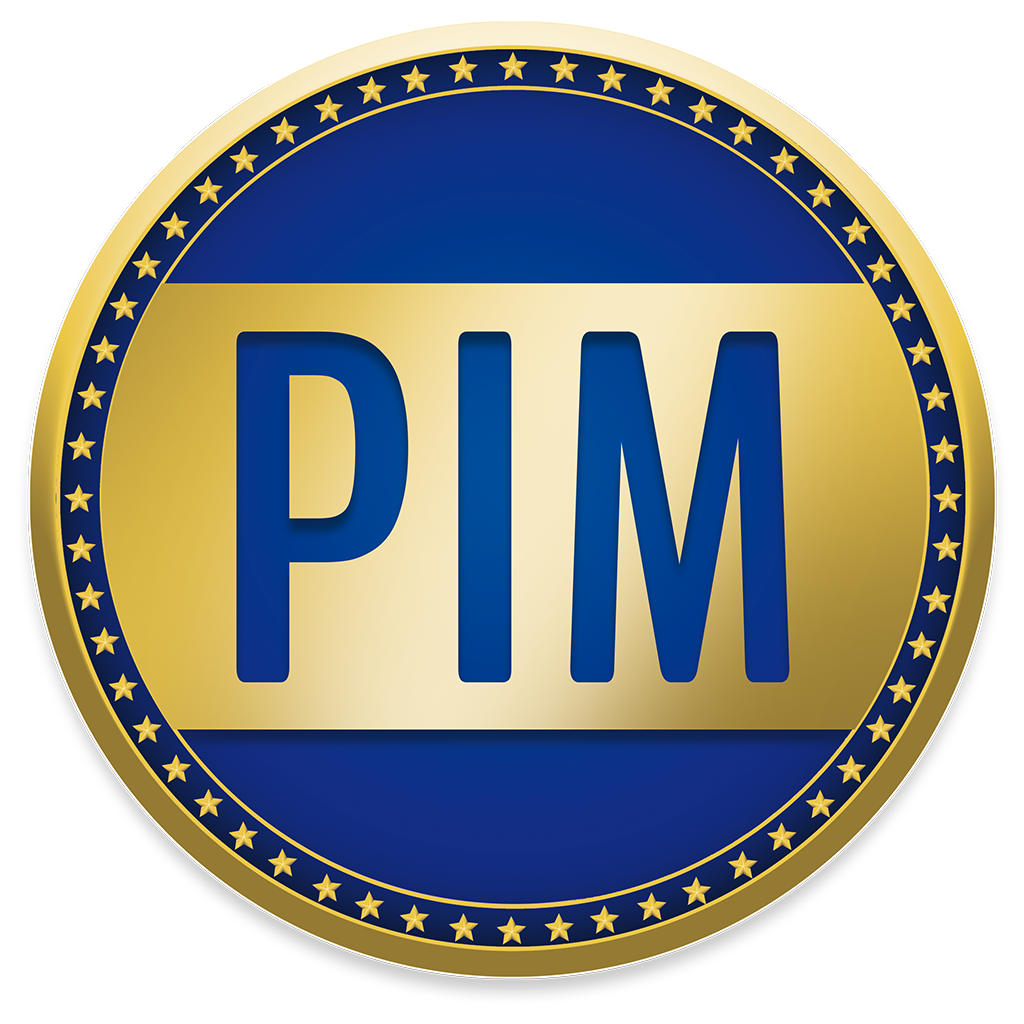 Ablaufdatum:
2023-12-31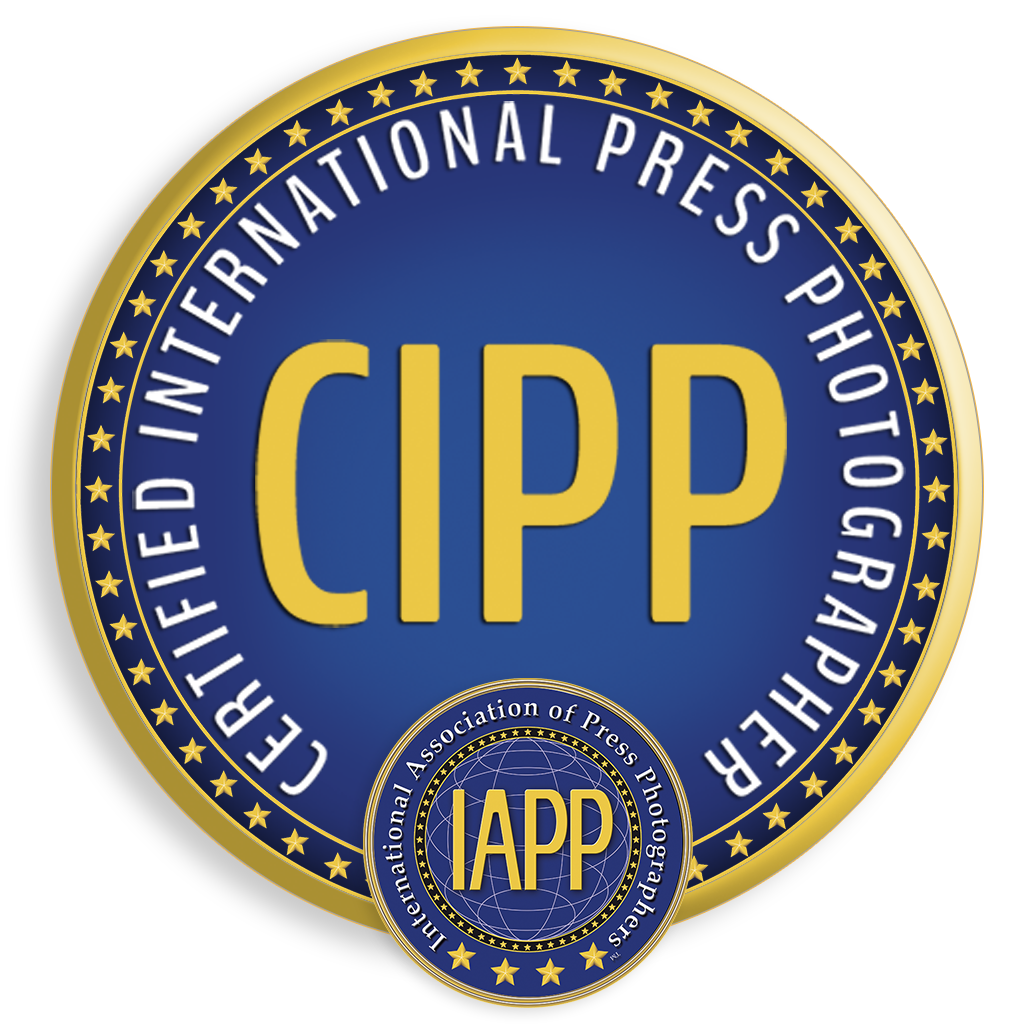 Galerie "India on wheels"
In this period of economic growth of India so will still see these really old wheels on Indian roads. They do add character but it's about time India start looking at bringing less polluting vehicles. Electric is the way forward. ...
---
weitere Galerien
---
Über mich
I am a photojournalist based in the UK. I am of Indian heritage and hold British and German nationality. I specialise in Travel and tourism....
---
V.i.S.d.P. für Fotostrecken:
Vor- und Nachname:
Rajvinder Kang
PLZ und Ort:
EX1 3PW / Exeter