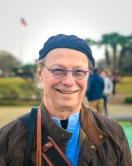 Vor- und Nachname:
Alexander Labry
Berufsbezeichnung:
Photographer
Tätigkeitsschwerpunkte:
PhotoJournalism, Event Photography
Arbeits-/Einsatzgebiet:
Central Texas
Hauptmedium:
Photography
Hauptinteresse:
Lifestyle & Magazine
Ressorts:
Legal
Nature

Land:
United States
IAPP Mitgliedsnummer:
US/8-l-36125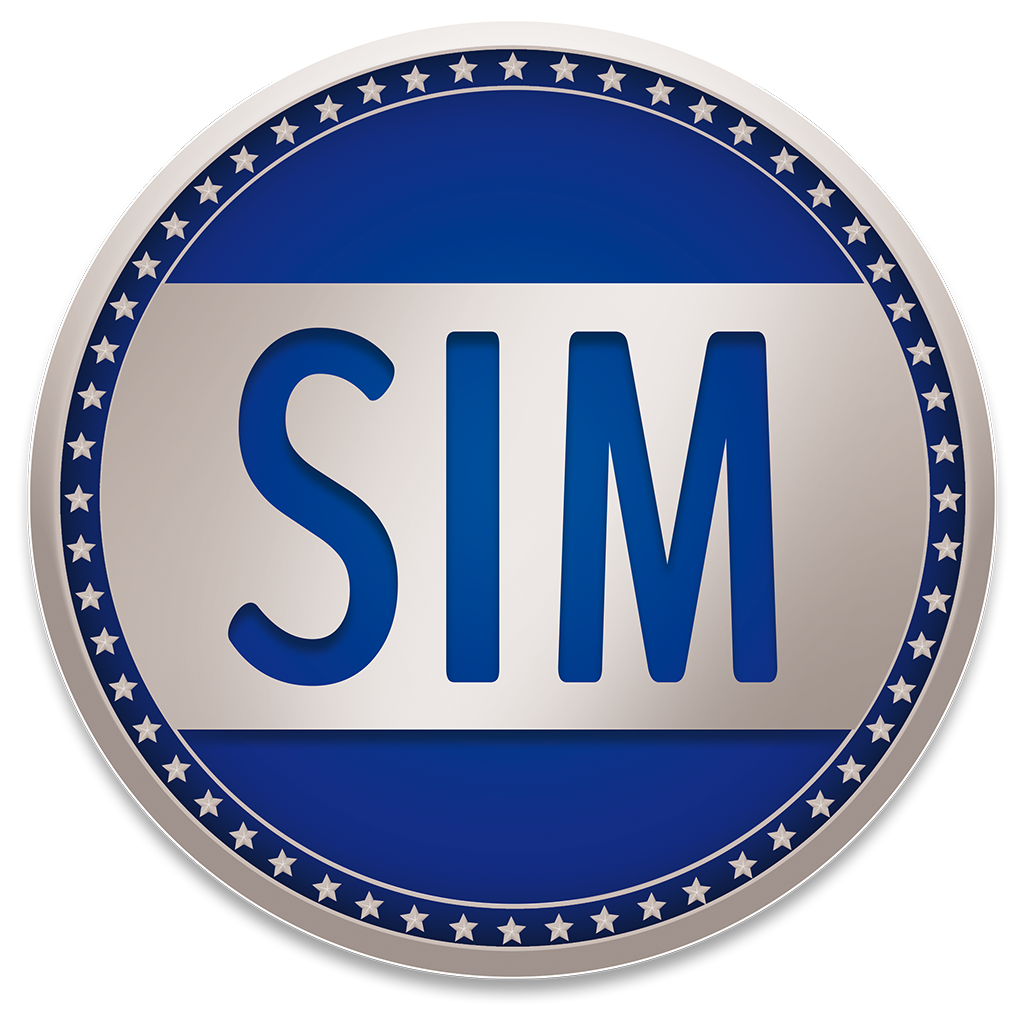 Ablaufdatum:
2023-12-31
Social Networks:
Über mich
I was born and raised in New Orleans, LA. I have lived in Austin for over thirty years but I still haven't lost my "Noo Awlins" accent! I still feel like a stranger in a strange land. I graduated Magna Cum Laude from St. Ed...
---
V.i.S.d.P. für Fotostrecken:
Vor- und Nachname:
Alexander Labry
PLZ und Ort:
78701 / Austin