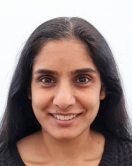 Vor- und Nachname:
Rajvinder Kang
Berufsbezeichnung:
Photojournalist
Tätigkeitsschwerpunkte:
Travel Tourism and social issues.
Arbeits-/Einsatzgebiet:
UK, EU and India
Hauptmedium:
Media
Hauptinteresse:
Tourism & Travel
Ressorts:
Alle Ressorts
Educator
Evidence & Legal Photography
Fine Arts
Industrial
Legal

Land:
United Kingdom
IAPP Mitgliedsnummer:
US/8-l-41061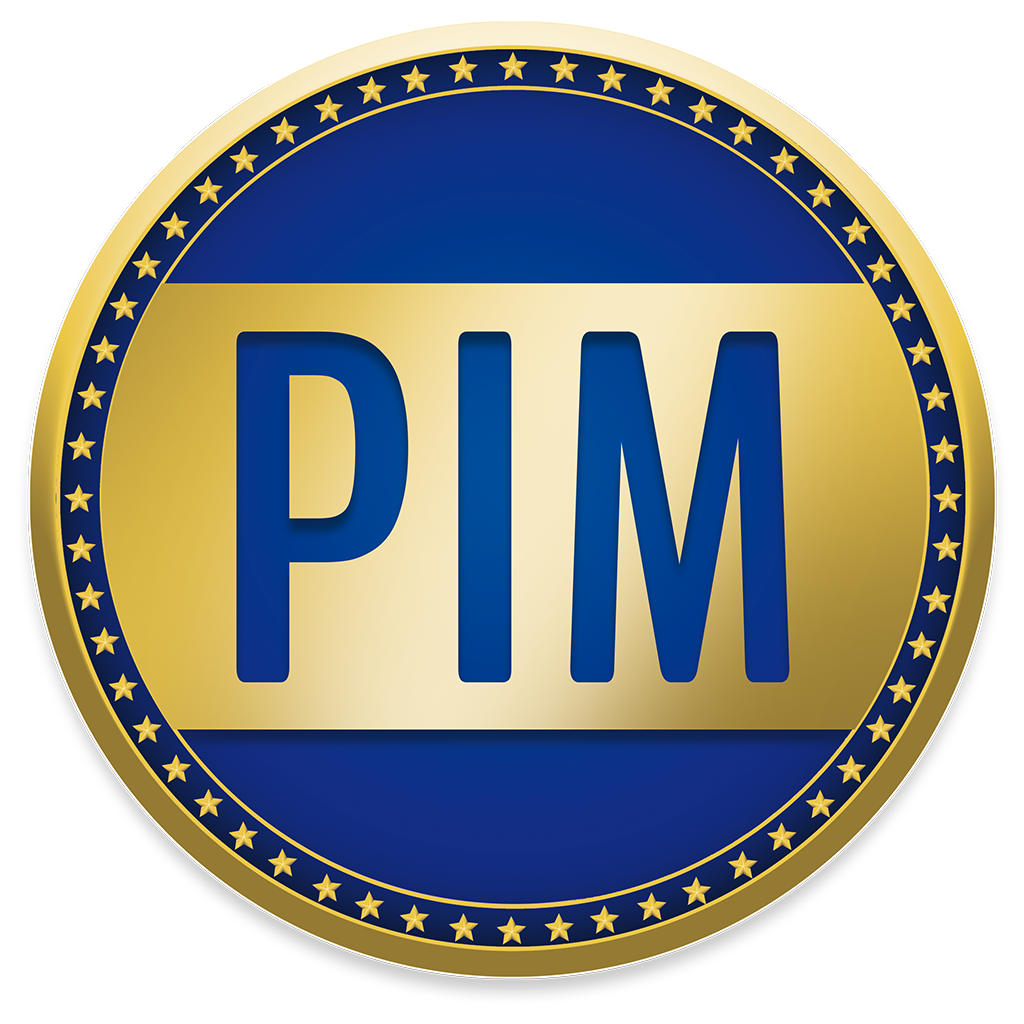 Ablaufdatum:
2023-12-31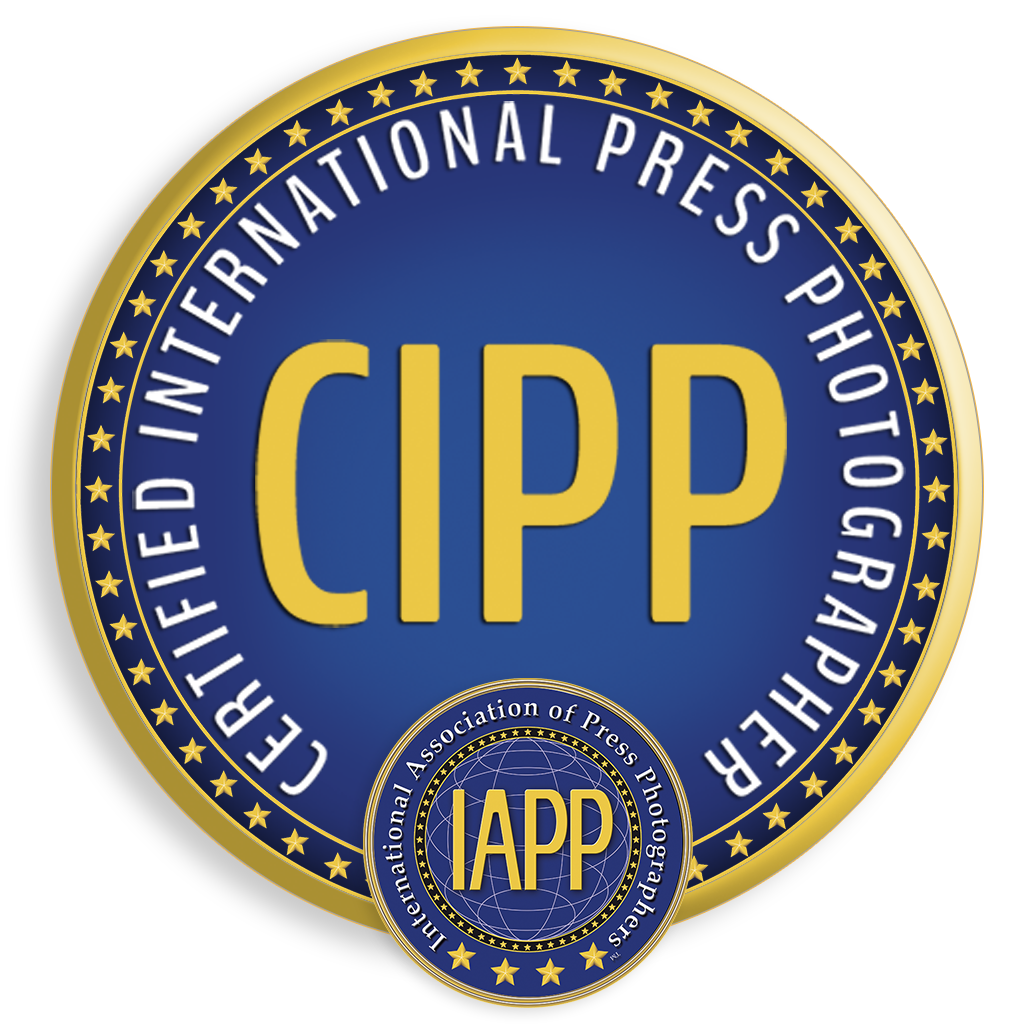 Galerie "Christmas Exeter"
Few shots from Christmas decoration in Exeter Devon. Good to see some sort of normality coming back to our high streets....
---
weitere Galerien
---
Über mich
I am a photojournalist based in the UK. I am of Indian heritage and hold British and German nationality. I specialise in Travel and tourism....
---
V.i.S.d.P. für Fotostrecken:
Vor- und Nachname:
Rajvinder Kang
PLZ und Ort:
EX1 3PW / Exeter