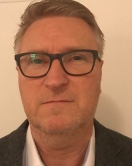 Vor- und Nachname:
Sven-Erik Levin
Berufsbezeichnung:
Journalist
Tätigkeitsschwerpunkte:
Family travel and entertainment. Sports as the English football Premier League, UEFA Champions league,NHL Icehockey and wintersports.
Arbeits-/Einsatzgebiet:
Worldwide, with focus on all of USA and London.
Hauptmedium:
Media
Hauptinteresse:
Tourism & Travel
Ressorts:
Alle Ressorts
Fine Arts

Land:
Norway
IAPP Mitgliedsnummer:
US/8-l-38518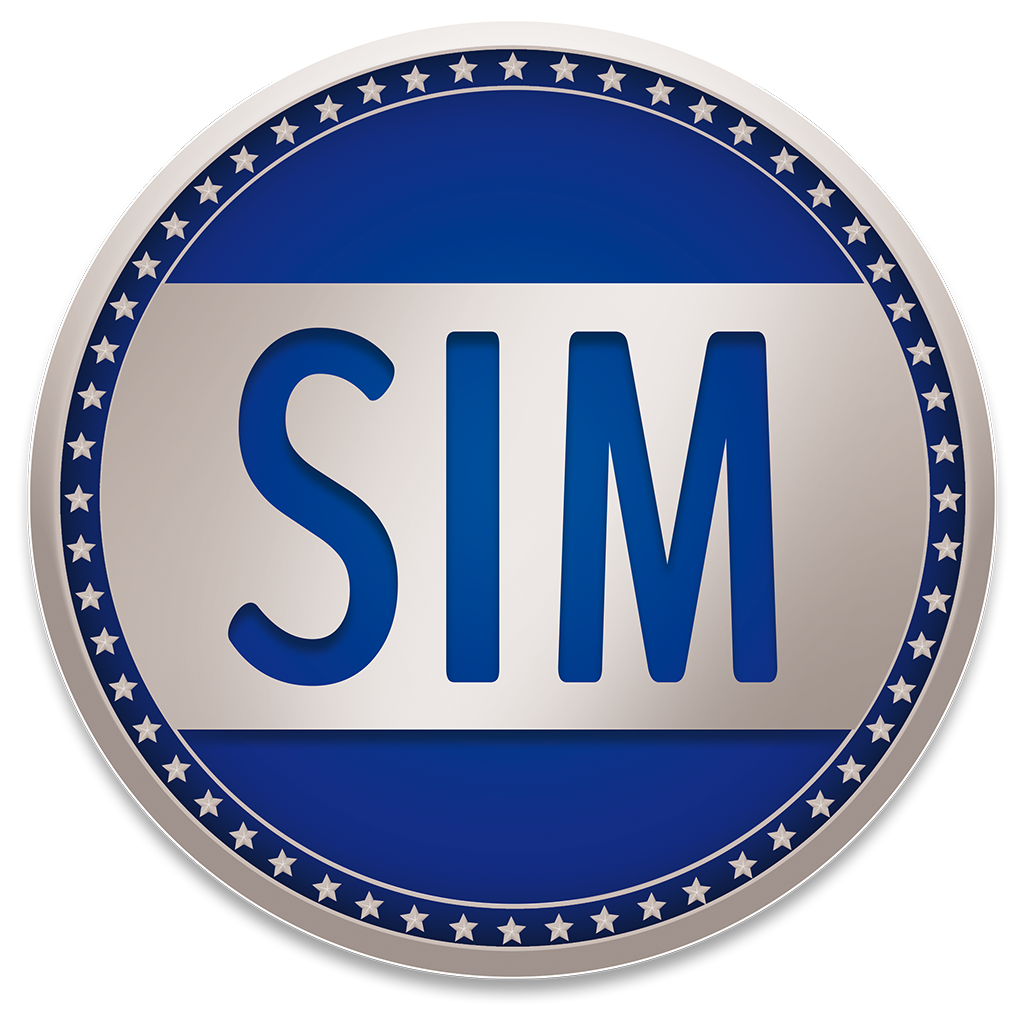 Ablaufdatum:
2023-12-31
Über mich
Freelance journalist who specializes in tourism/Travel and sports & leisure. ...
---
V.i.S.d.P. für Fotostrecken:
Vor- und Nachname:
Sven-Erik Levin