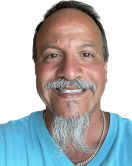 Vor- und Nachname:
Robert Mendoza
Berufsbezeichnung:
Freelance Photographer
Arbeits-/Einsatzgebiet:
Within 50 miles of Williamsburg, VA
Hauptmedium:
Photography
Hauptinteresse:
Tourism & Travel
Ressorts:
Alle Ressorts
Evidence & Legal Photography
Fine Arts
Freelance Photography

Land:
United States
IAPP Mitgliedsnummer:
US/8-l-43311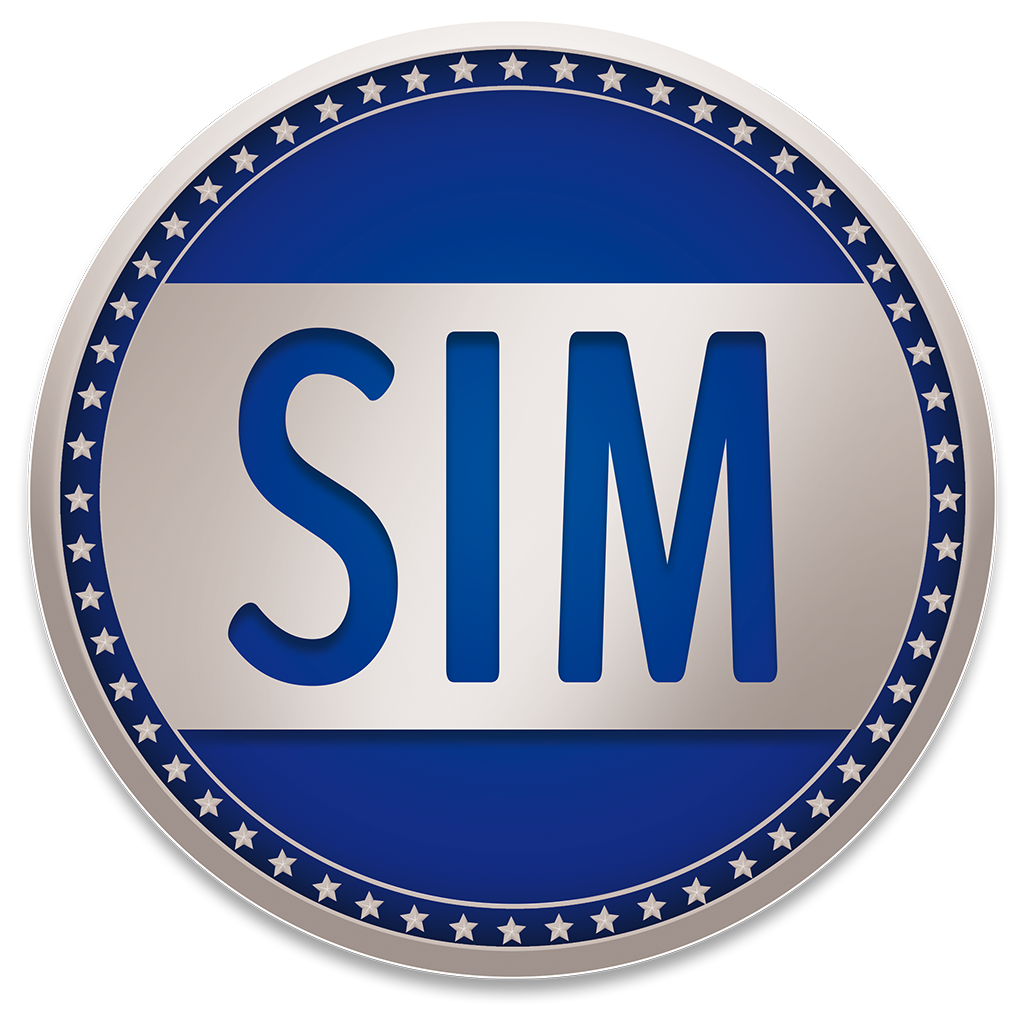 Ablaufdatum:
2023-12-31
Über mich
Freelance photographer digital and film. I shoot nature, wildlife, street and people. ...
---
V.i.S.d.P. für Fotostrecken:
Vor- und Nachname:
Robert Mendoza
PLZ und Ort:
23185 / Williamsburg