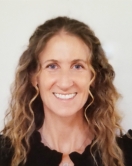 Vor- und Nachname:
Amy Barnard
Berufsbezeichnung:
Owner
Tätigkeitsschwerpunkte:
Interiors/Architecture, Travel, Hospitality
Arbeits-/Einsatzgebiet:
West Coast and New England
Hauptmedium:
Photography
Hauptinteresse:
Other
Ressorts:
Alle Ressorts
Evidence & Legal Photography
Legal

Land:
United States
IAPP Mitgliedsnummer:
US/8-l-40984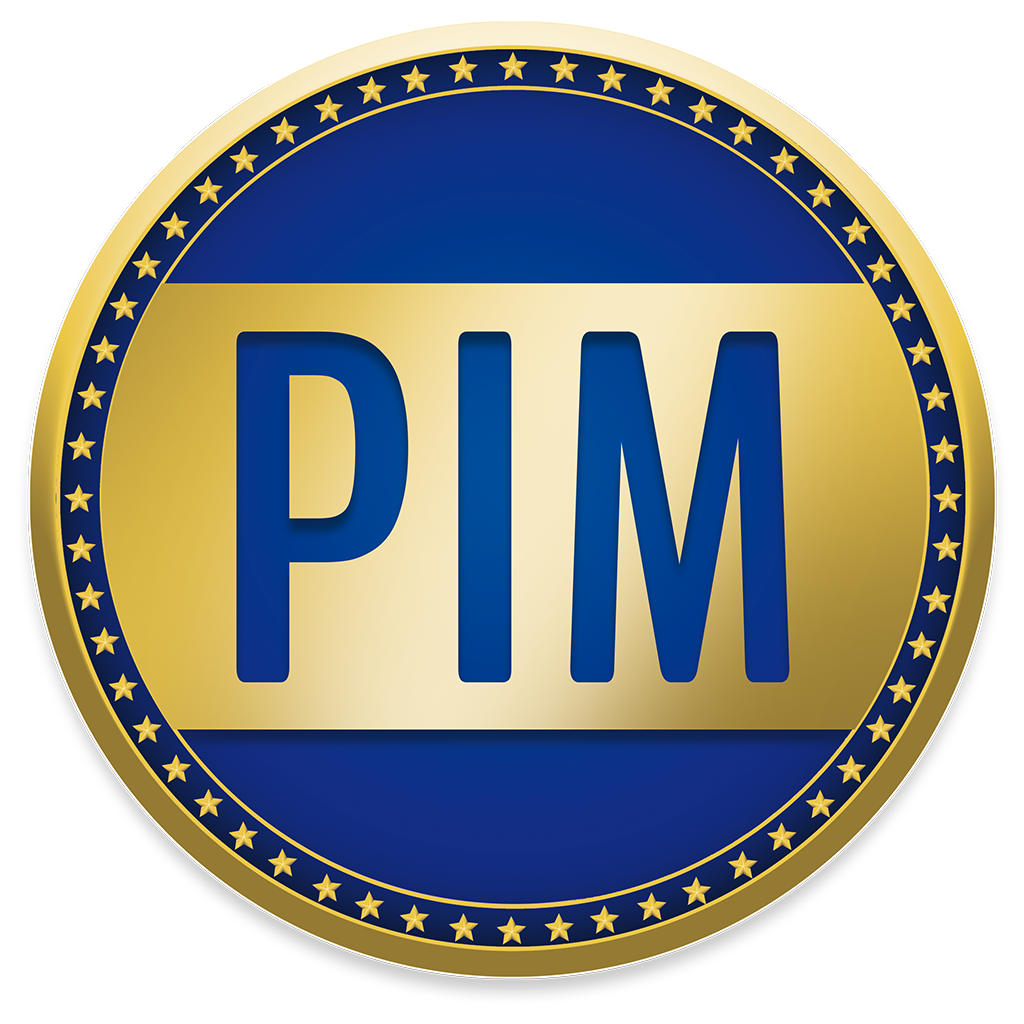 Ablaufdatum:
2023-12-31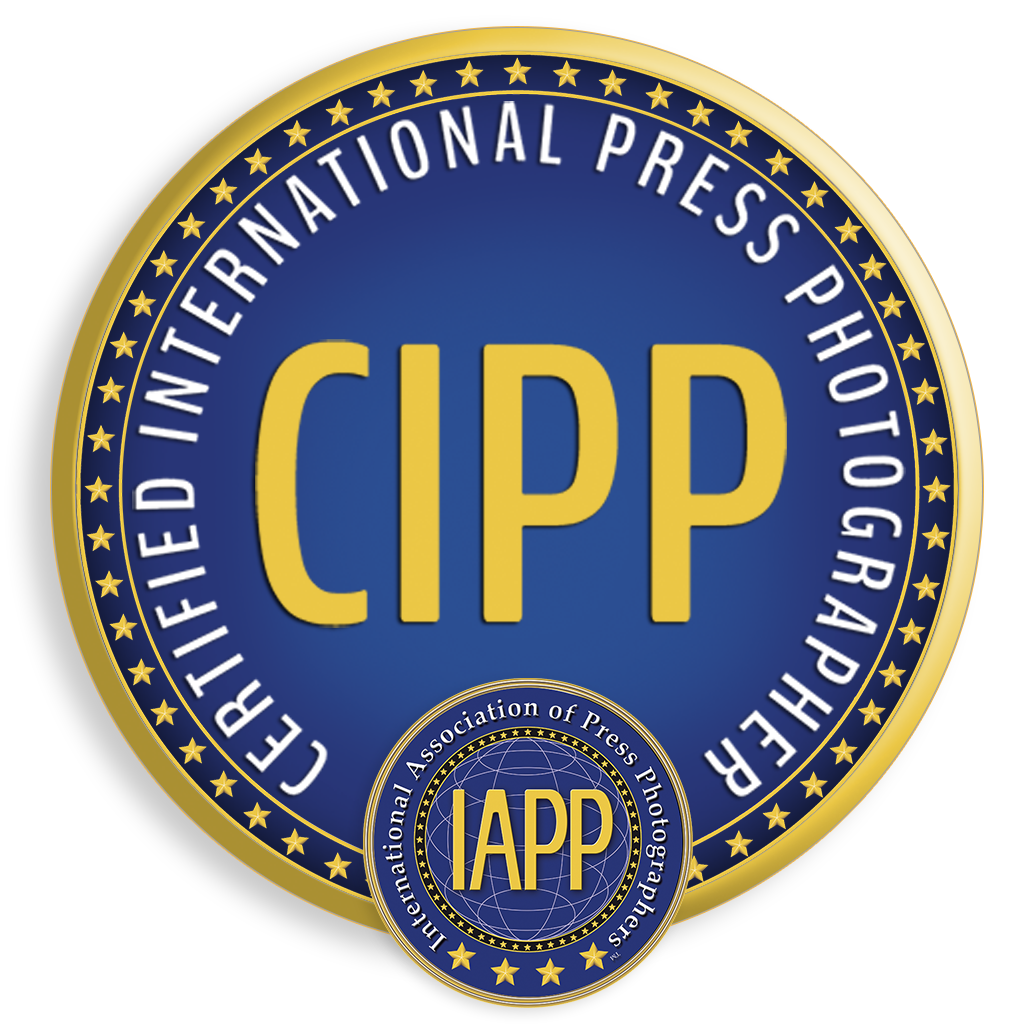 Social Networks:
Galerie "Architectural Digest "
Cover and 10 page spread of a home in Beverly HIlls, CA. Interior design by Timothy Corrigan....
---
weitere Galerien
---
Über mich
Freelance Photographer based in Los Angeles, CA (USA) Specializing in: Interiors, Architecture, Editorial, Travel, Hospitality Published in Architectural Digest (including cover), Elle Decor, Galerie, Modern Luxury Interiors, etc. Photog...
---
V.i.S.d.P. für Fotostrecken:
Vor- und Nachname:
Amy Barnard
PLZ und Ort:
90405 / Santa Monica