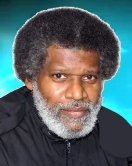 Vor- und Nachname:
Manatazach Mayam, D.D.
Berufsbezeichnung:
Photographer
Tätigkeitsschwerpunkte:
Photography
Agentur:
Harlem Karate Institute Newsletter
Arbeits-/Einsatzgebiet:
Available.
Hauptmedium:
Photography
Hauptinteresse:
Music & Entertainment
Ressorts:
Freelance Photography

Land:
United States
IAPP Mitgliedsnummer:
US/8-l-37187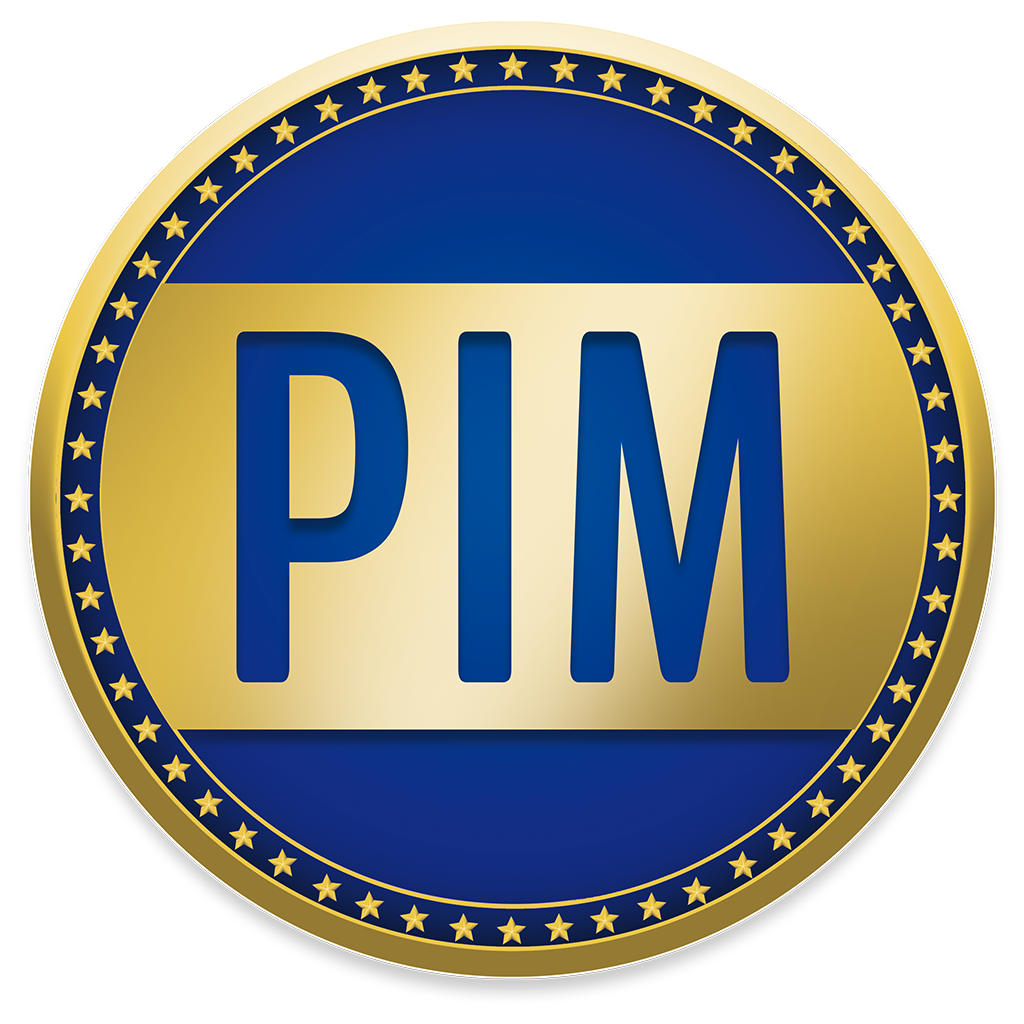 Ablaufdatum:
2023-12-31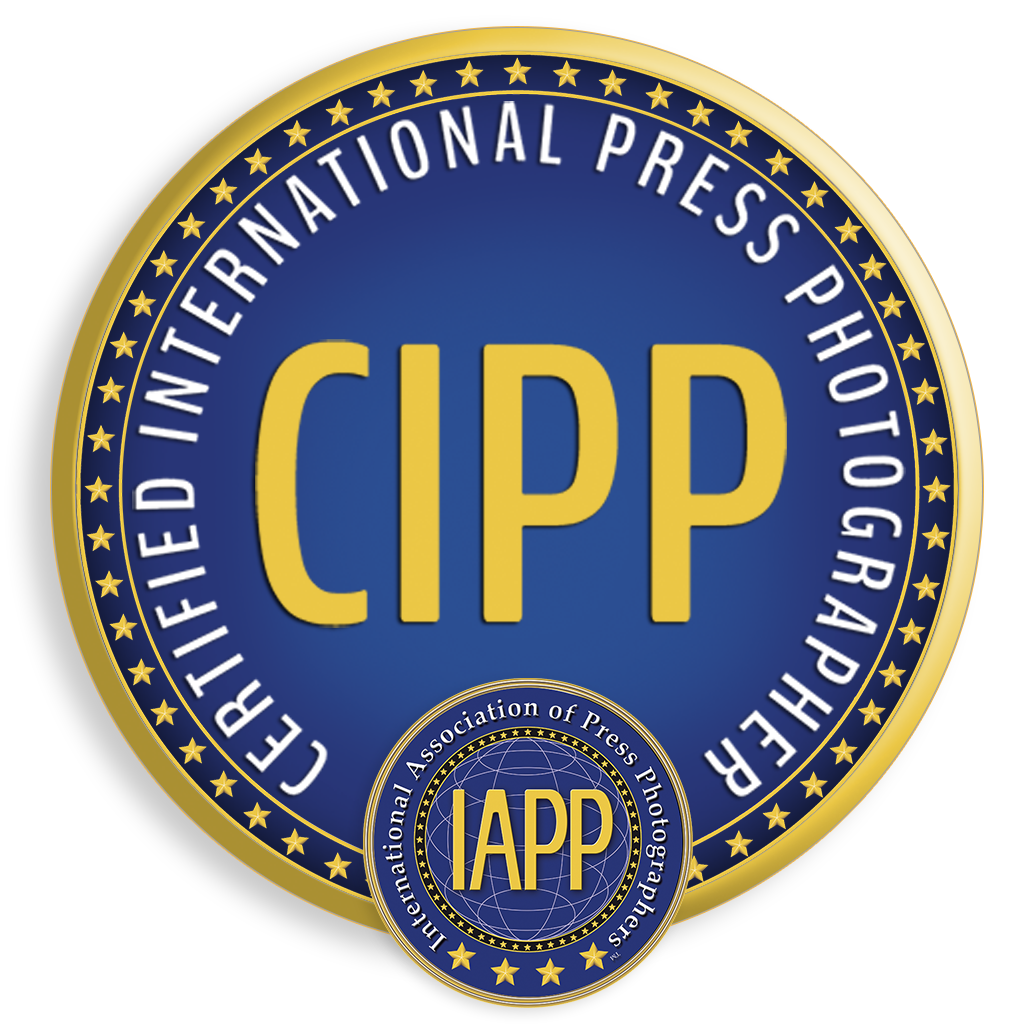 Social Networks:
Galerie "THE GORDON PARKS FOUNDATION HOST ITS ANNUAL AWARDS DINNER & AUCTION"
Event at the Cipriani 42nd Street, a place for the most sophisticated celebrations....
---
weitere Galerien
---
Über mich
Living the life, Professional Freelance Photographer and Videographer specializing in Music and Entertainment, Weddings, Head shots, Portraits and Ariel Photography, Studied at: Farmingdale University, SUNY. June 1975 - 1976. Major: Photo...
---
V.i.S.d.P. für Fotostrecken:
Vor- und Nachname:
Manatazach Mayam, D.D.
PLZ und Ort:
[10029] / New York, NY