Vor- und Nachname:
Troy Mayfield
Berufsbezeichnung:
Photographer
Hauptmedium:
Photography
Hauptinteresse:
Lifestyle & Magazine
Ressorts:
Evidence & Legal Photography
Portraits

Land:
United States
IAPP Mitgliedsnummer:
US/8-l-41758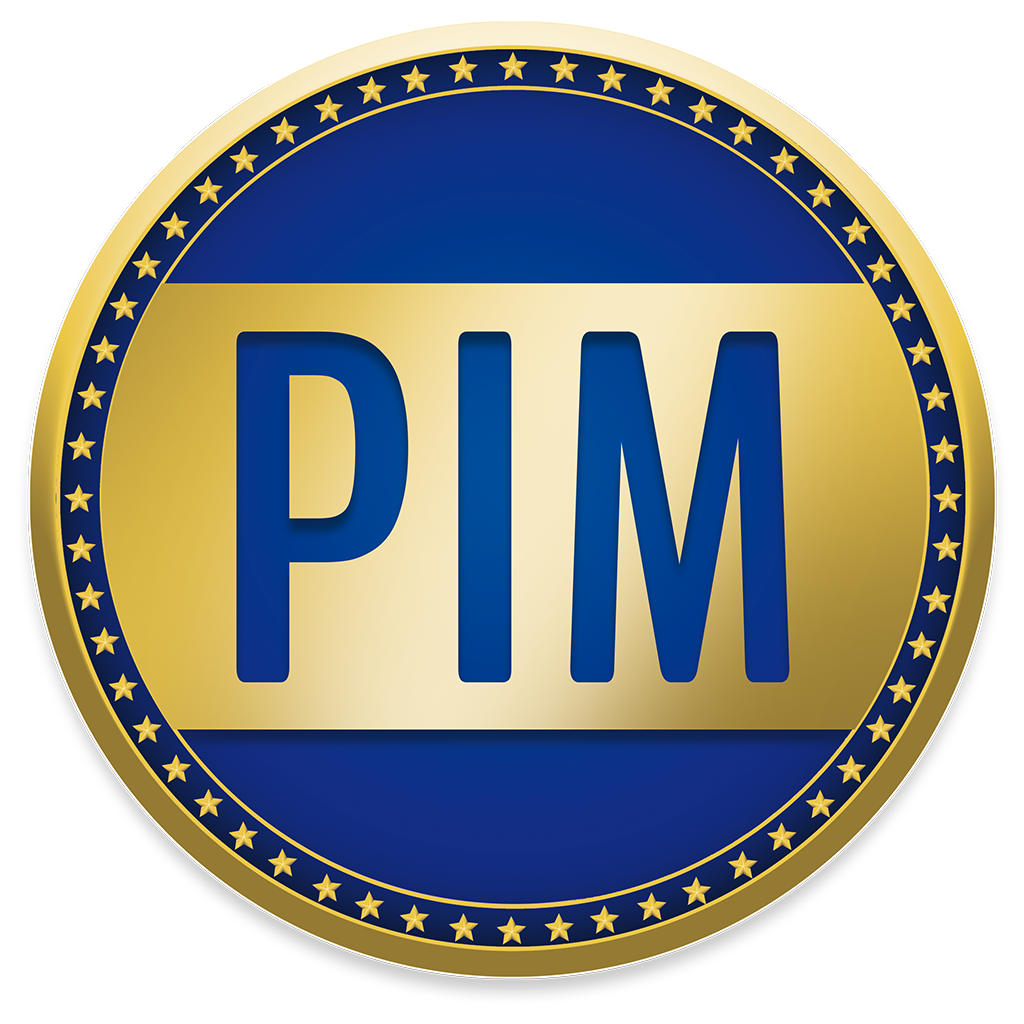 Ablaufdatum:
2023-12-31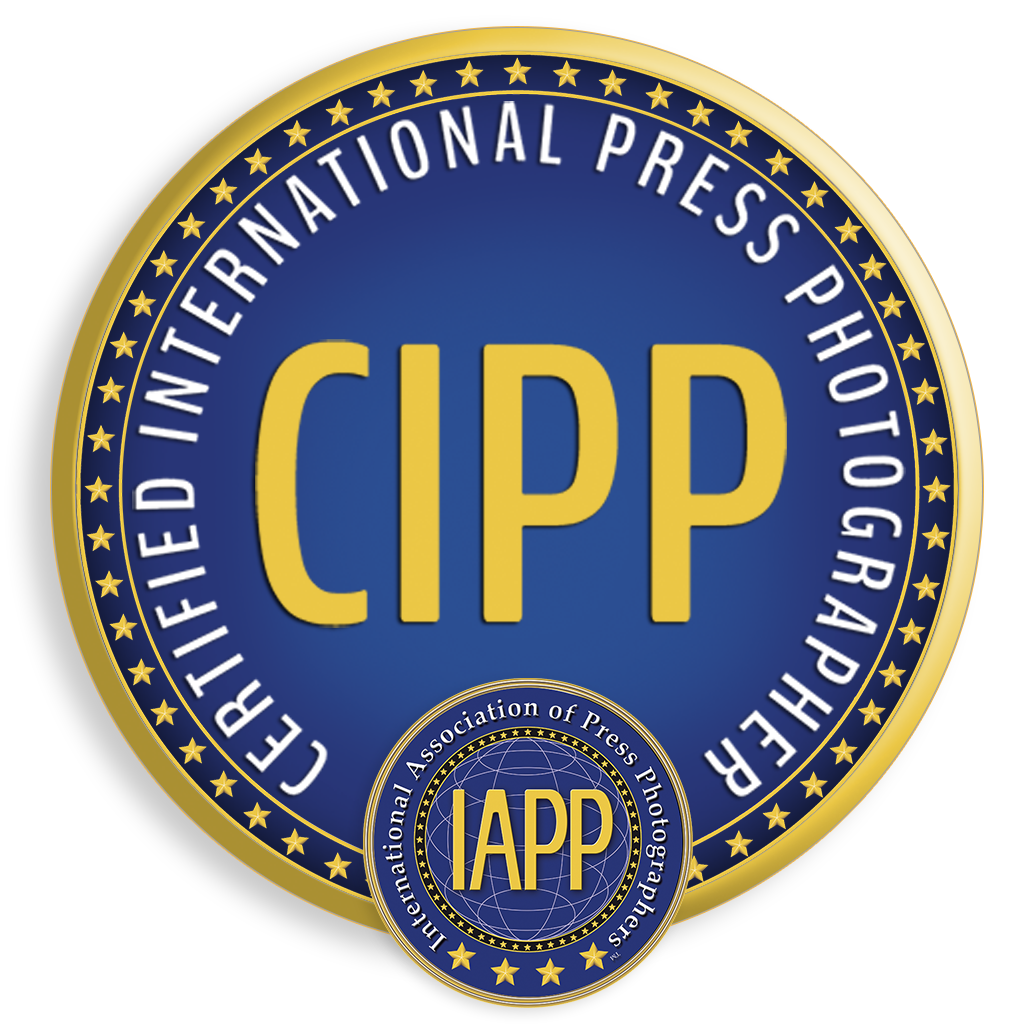 Social Networks:
Über mich
I started taking pictures as a child on a polaroid. I have since graduated to a Sony a7iii for several years now. I am currently the co-owner and COO of Photography by Enigma's Storm. My areas of interest include aerial photography, real...
---
V.i.S.d.P. für Fotostrecken:
Vor- und Nachname:
Troy Mayfield
PLZ und Ort:
77429 / Cypress