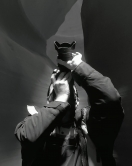 Vor- und Nachname:
Marty Mac
Berufsbezeichnung:
Editor, Photojournalist
Tätigkeitsschwerpunkte:
Art & Culture, Current affairs, Disaster recovery.
Agentur:
Eurisko Art & Photography, Freelance.
Arbeits-/Einsatzgebiet:
USA , ASIA AND EUROPE
Hauptmedium:
News
Hauptinteresse:
Arts & Culture
Ressorts:
Alle Ressorts
Digital Imaging
Legal
Nature

Land:
United States
IAPP Mitgliedsnummer:
US/8-l-39616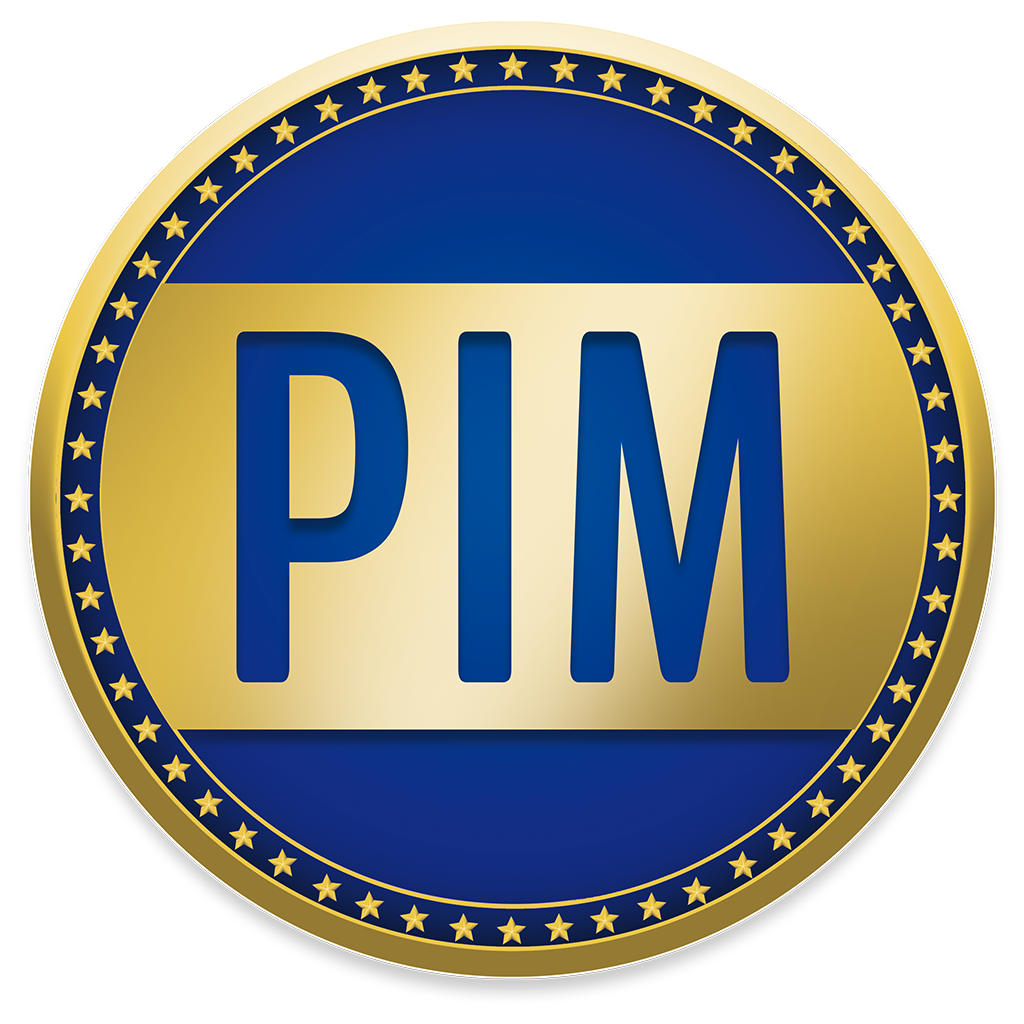 Ablaufdatum:
2023-12-31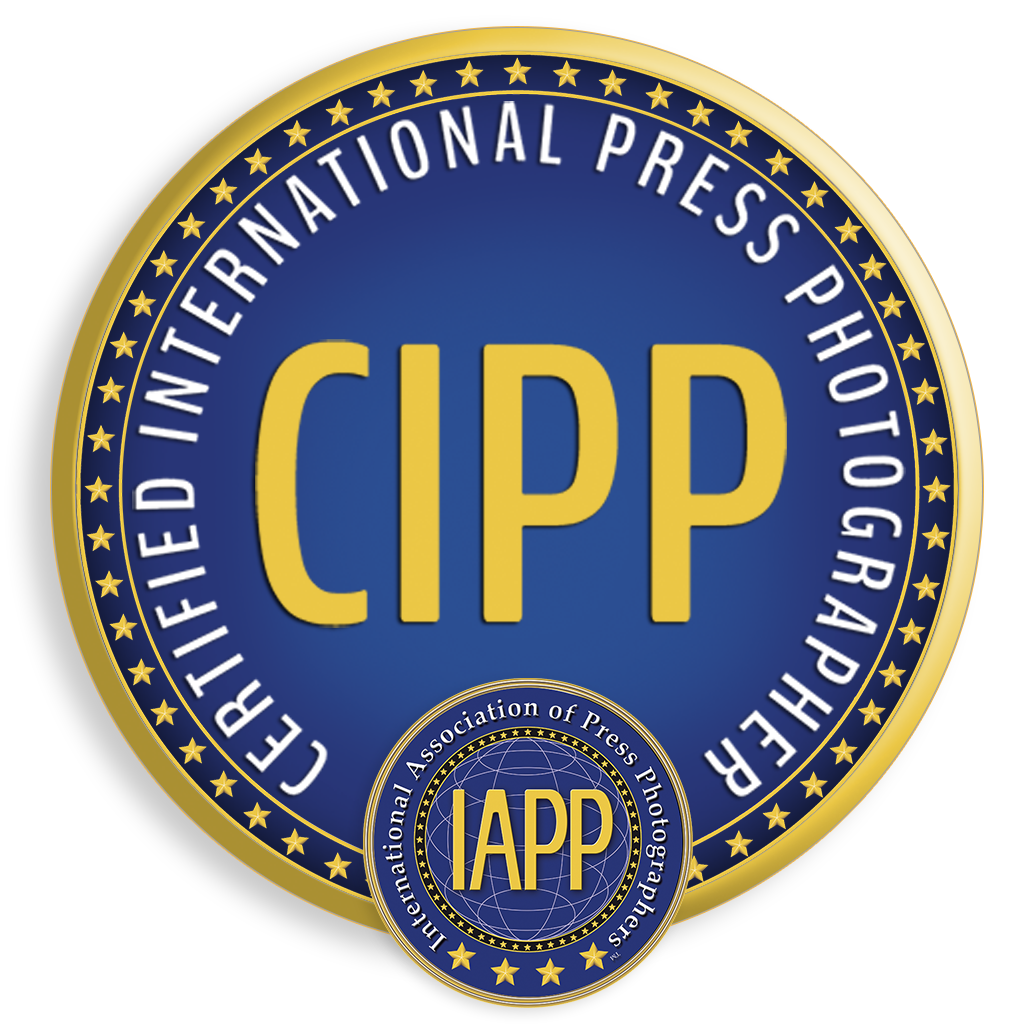 Social Networks:
Galerie "Great Landscapes of the USA"
On assignment to seek out the Iconic Landscapes of the USA, here are some examples taken during 2021. Marty tries to avoid the mundane and to add some additional spice to the images. For example, not just a standard shot of Monument Valley ...
---
weitere Galerien
---
Über mich
Marty-MAC has been a professional photographer and journalist working on small and large projects since 1983. He has worked with notable newspapers and news organizations both in the USA and Internationally. His work has been seen on CNN, A...
---
V.i.S.d.P. für Fotostrecken:
Vor- und Nachname:
Marty Mac
PLZ und Ort:
32833 / Orlando