Vor- und Nachname:
Trudy Beerman
Berufsbezeichnung:
Journalist
Tätigkeitsschwerpunkte:
Business and Trade
Agentur:
PSI TV (a production of Profitable Stewardship, inc.)
Arbeits-/Einsatzgebiet:
Global through online interviews, or local to the Tampa Bay, Florida region.
Hauptmedium:
Television
Hauptinteresse:
Business & Trade
Ressorts:
Industrial

Land:
United States
IAPP Mitgliedsnummer:
US/8-l-41183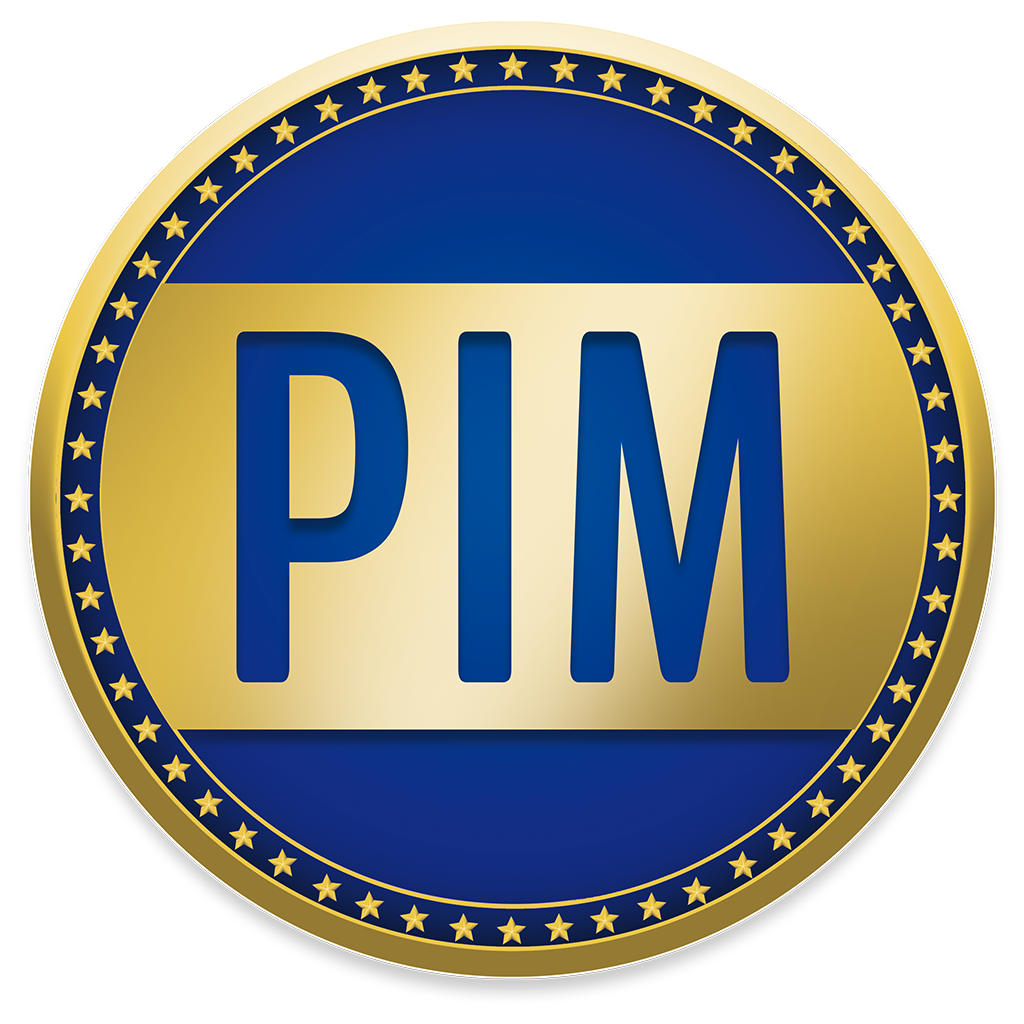 Ablaufdatum:
2023-12-31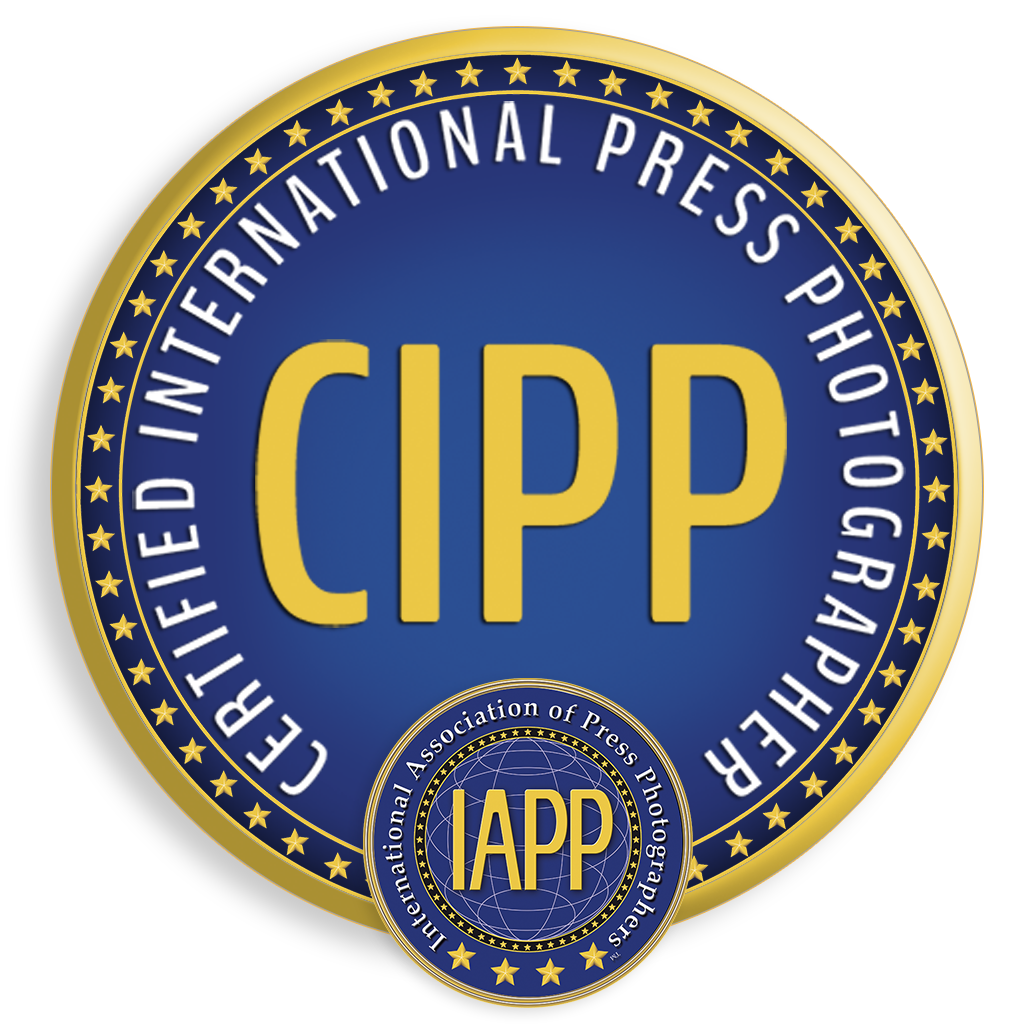 Social Networks:
Über mich
Trudy Beerman is the host of three shows that appear on Roku TV and Amazon Fire TV. She also helps others create their brand channels for these platforms. Her passion is to help lift entrepreneurs so their businesses thrive and scale as she...
---
V.i.S.d.P. für Fotostrecken:
Vor- und Nachname:
Trudy Beerman
PLZ und Ort:
33617 / Tampa